How to stop breastfeeding a toddler?
If you ask: How to stop breastfeeding a toddler? We have written this article to help give you the answer. Weaning a baby from the breast has been one of the most challenging barriers to childbearing at all stages of human life.
We now know that if this action is done quickly and without any instructions, it's possible that it can cause some emotional damage to the child. Traditional old fashioned methods such as pouring pepper on the breast or other nonscientific methods cannot be successful. For this reason, we have written out some guidelines by which you learn how best to wean a baby from the breast.  Here are some tips for parents who are struggling with how to stop breastfeeding.
Reduce the number of breastfeeding sessions
One of the worst things about trying to stop breastfeeding is weaning off too quickly. It is highly likely that the toddler will feel insecure by losing the source that meets their basic needs.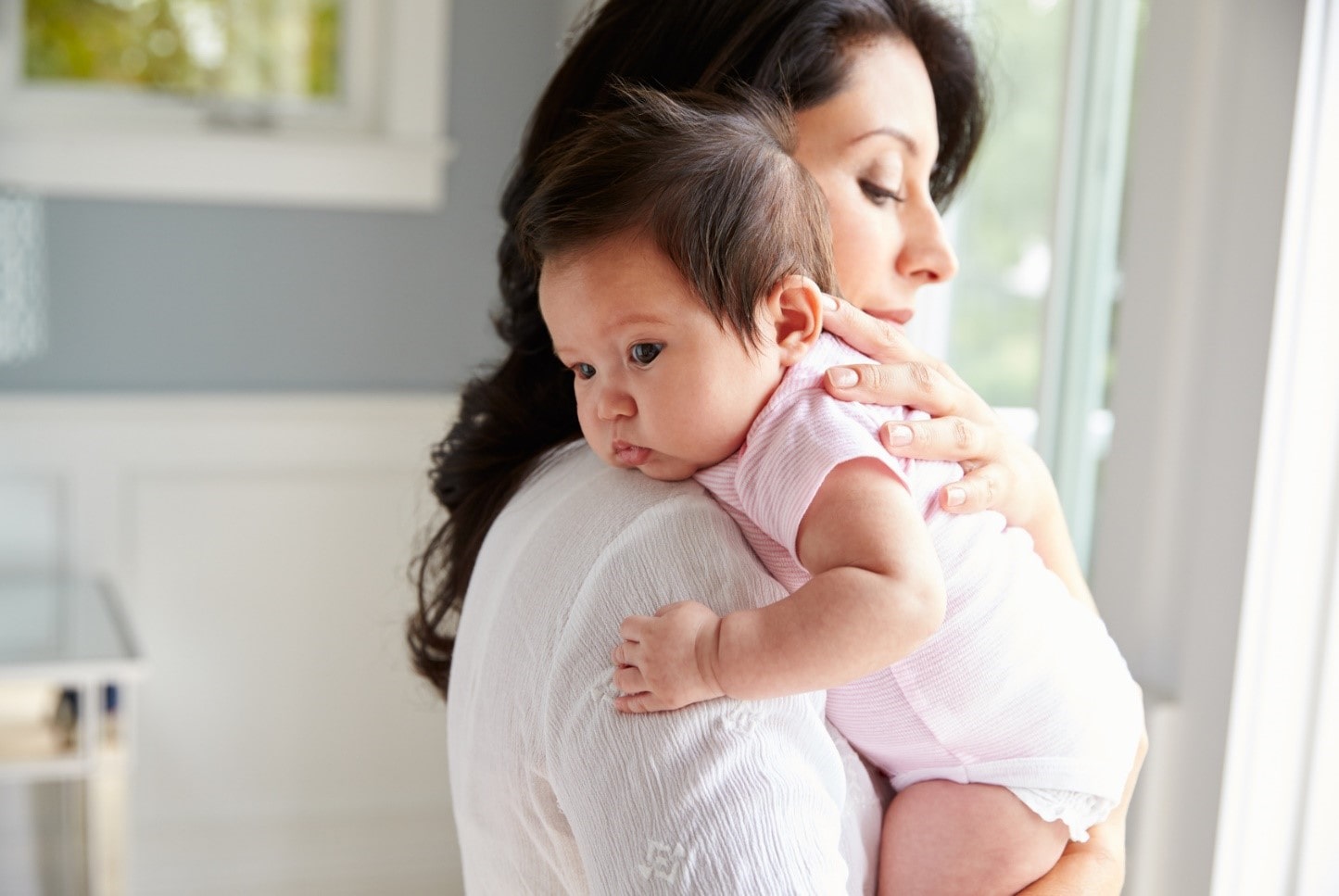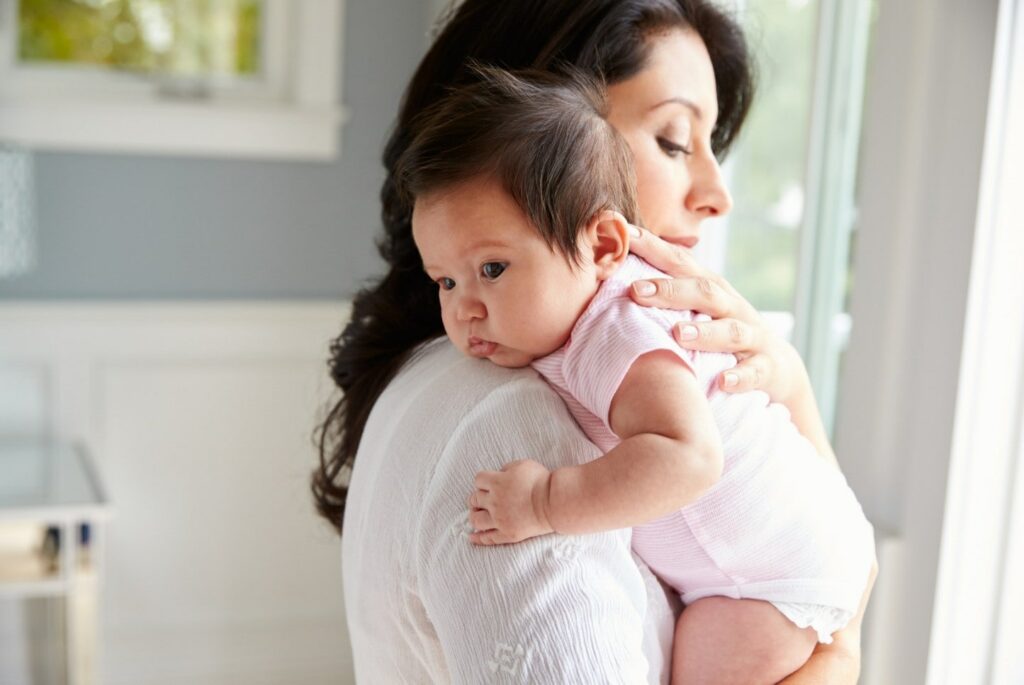 Consult a doctor to reduce the source of breastfeeding
If necessary, talk to a doctor so that you can reduce your milk supply with medication. Never resort to traditional methods if you are not well educated and informed about breastfeeding already. You should also remember that stopping breastfeeding your toddler should be done gradually and that the sudden drying of your milk also can have a bad effect on the baby.
An alternative source of breastfeeding
If you do not know how to wean a baby from breastfeeding, find an alternative source of nutrition to feed your baby every few days. By tasting different flavors, the baby gradually forgets the taste of breast milk and is drawn to alternative food sources. Of course, keep in mind that you cannot quickly replace solid food with breast milk. Do not forget that the toddler's digestibility is highly dependent on breast milk enzymes, so sudden deprivation of the baby can damage the baby's digestive system.
Reduce breastfeeding time
Calculate your baby's feeding time and reduce it to shorter parts. Then, breastfeeding and weaning will be less of a challenge.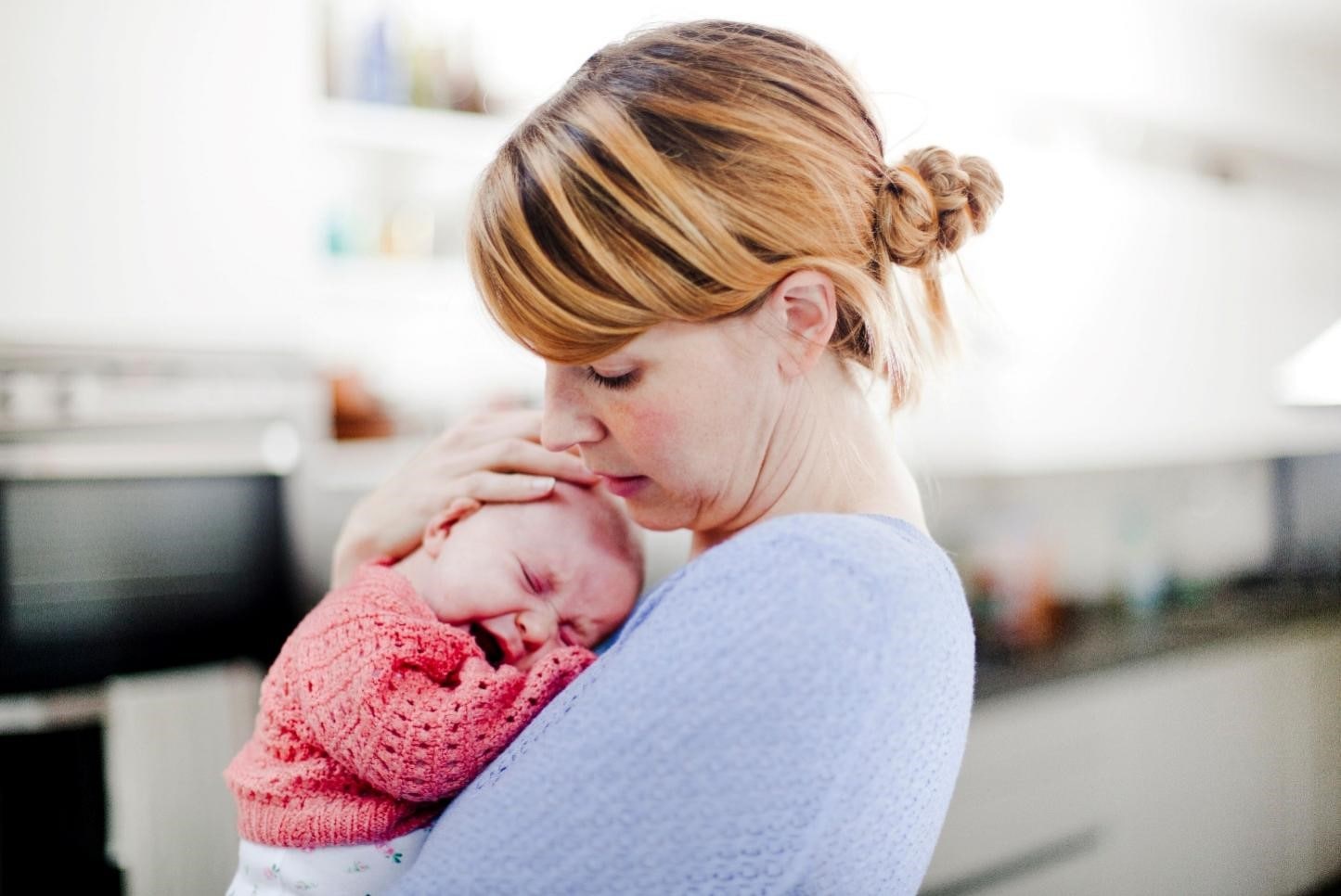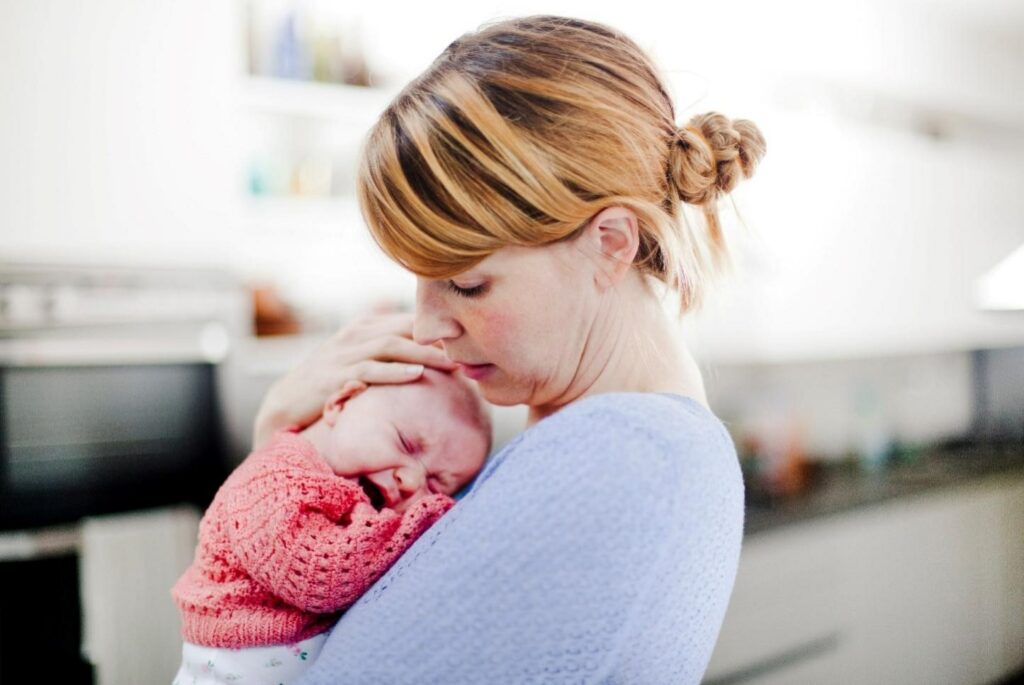 Partial breastfeeding
If the baby is still restless and looking for their primary food source, you can occasionally supply them breast milk along with other foods. Be sure to consult your doctor before doing this to avoid bloating and other problems in the toddler.

Breastfeeding, emotions, and sleeping
How to stop breastfeeding to sleep? Let your toddler eat their food, then try to embrace the baby in a way that you put them in your arms for breastfeeding. Newly weaned babies seek out the feelings of security and affection that they once received from their mothers. If they are full, they only need your arms and not food, so show them lots of love. If you would like to know more, check out  how your toddler can sleep alone, and toddler sleep problems articles.
Bottle instead of breast
If you're still finding it struggling to stop breastfeeding, a baby bottle can be an appropriate substitute for the breast. Bottles change a baby's habit from breast to bottle. This is how to wean off breastfeeding gradually.
Don't miss these articles:

Things to ask your child instead of how was your day

5 Bad habits in children and how to prevent them
Distraction
If your baby insists on drinking your milk a lot, distraction is the best way to stop breastfeeding. As mentioned before, weaning a baby is not easy at all, so do your utmost to distract your kid from breastfeeding by doing things that interest them such as playing with them or taking them to the park.
More attention and love
By weaning the baby, you are targeting their emotions. Feelings of insecurity and fear may come to the child. For the child to know that you have not deprived them of your love, try to pay more attention to them to counteract this. Cuddle them more, spend more time with them, have a chat with them, read to them, try alternatives such as parks or small picnics.
Try to turn what is a challenging time into an opportunity. How? Celebrate weaning for the baby. This makes the child think that a new period of life has begun and that something important has been done. It will make them feel special and more mature.

The Little Dreamers Nursery Parents Workshops
We offer parents a Parent Specialist training workshop at The Little Dreamers Nursery.  Parents agree that this nursery in Dubai is like a home away from home for their toddlers, and they feel just like at home here. We invite you to schedule a tour today!
Check out the nursery nutrition guide article and take a look at a sample meal plan for feeding your preschooler (ages 3 to 5).
Follow us on Dreamers Nursery Instagram