Frequently Asked Questions: what do I have to do when my toddler bites?
You may have heard parents repeatedly complain about their children behaving aggressively and asking: what do I need to do when my toddler bites or hits me? Or why does my toddler hit me? There are so many reasons behind children biting and hitting. British nursery in Dubai is a nursery in UAE with creative, trained, and knowledgeable staff that made the facility an Award-winning nursery in Jumeirah. Our attention to the physical and mental health of children, and the provision of the best services have earned us the honor of being named the best nursery in Dubai in the Gulf area.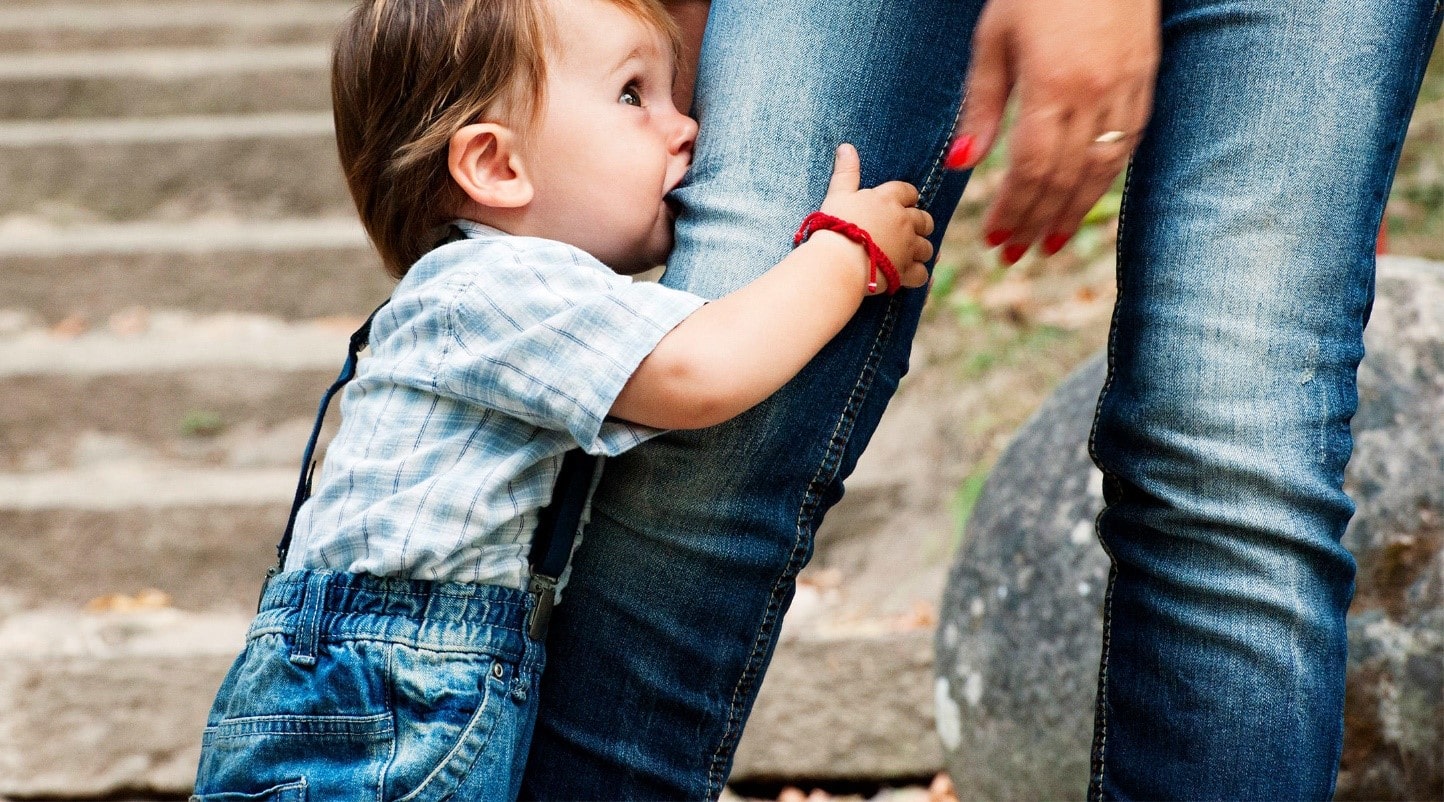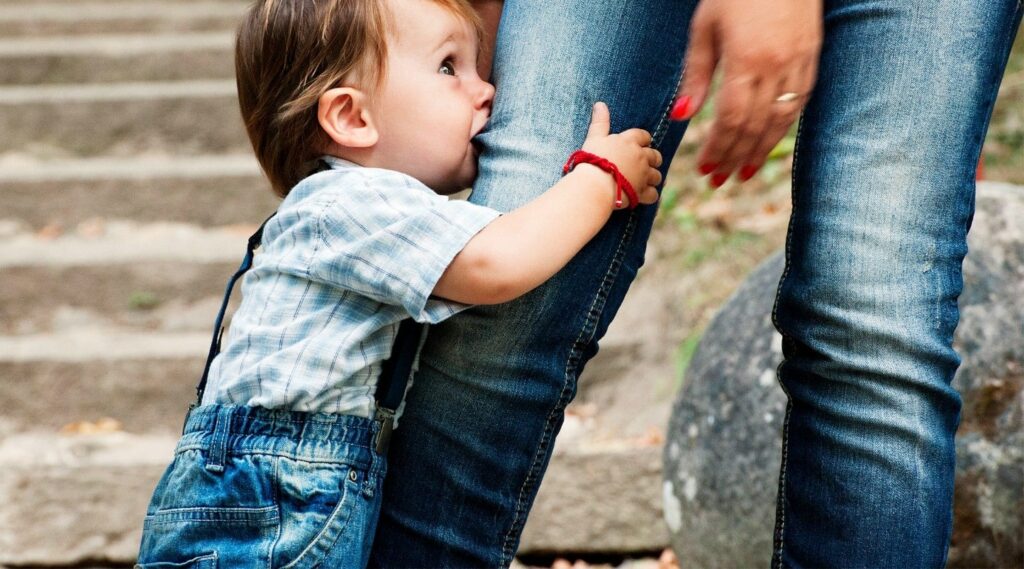 Pay More Attention
When your toddler hits or bites, be aware that this may be due to your lack of attention. Try to pay close attention to your child. You are all who knows how to meet your children's needs as well as how to love them. If this need is not met, children will experience immediate anger. Although biting among toddlers is normal, it is the art of parenting to know how to make a toddler stop biting.
What to do when your toddler is hitting you?
We have heard so many questions like, what to do when my toddler hits me? How to react when my toddler hits me? Why does my toddler hit his head? what can I do? How to stop a child from biting? How to stop toddler biting? Now it is better to address biting toddlers' solutions.
If you are a third party and you don't know how to stop a toddler from biting, the first solution is to look for the child's parents. Children feel safe with their parents.
How to react when your toddler bites you: it is how to help a toddler who bites.
Try to explain to the child with a soft and gentle tone that biting or hitting will cause you physical injury and your body will hurt.
Do not beat your child or try not to get angry. You can never teach your children anything by shouting and beating.
Teach them how to correctly ask for something
Mothers are the ones who keep asking what I can do when my toddler bites. Teach your child that there is a way to ask for anything. So he can demand it in the right way.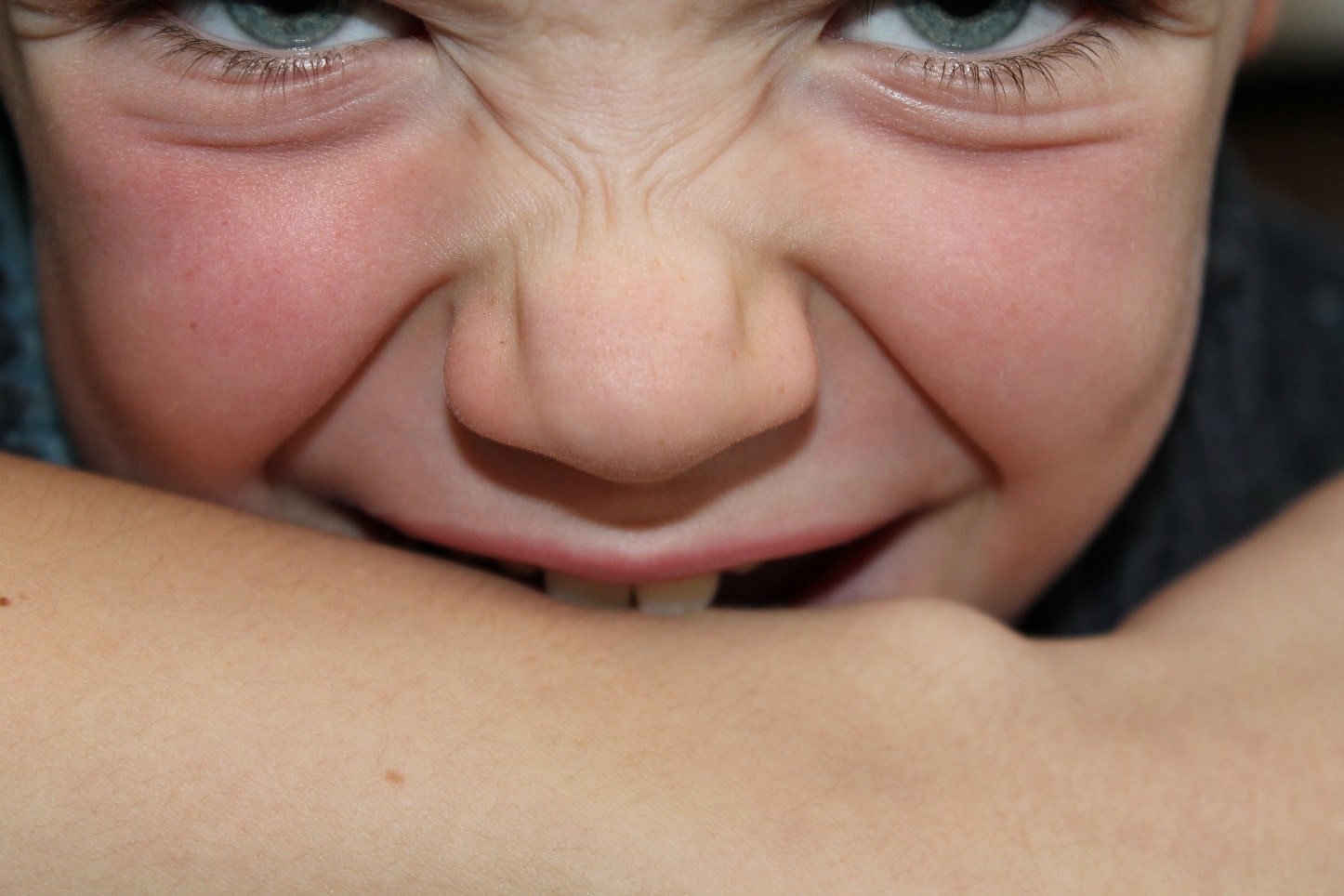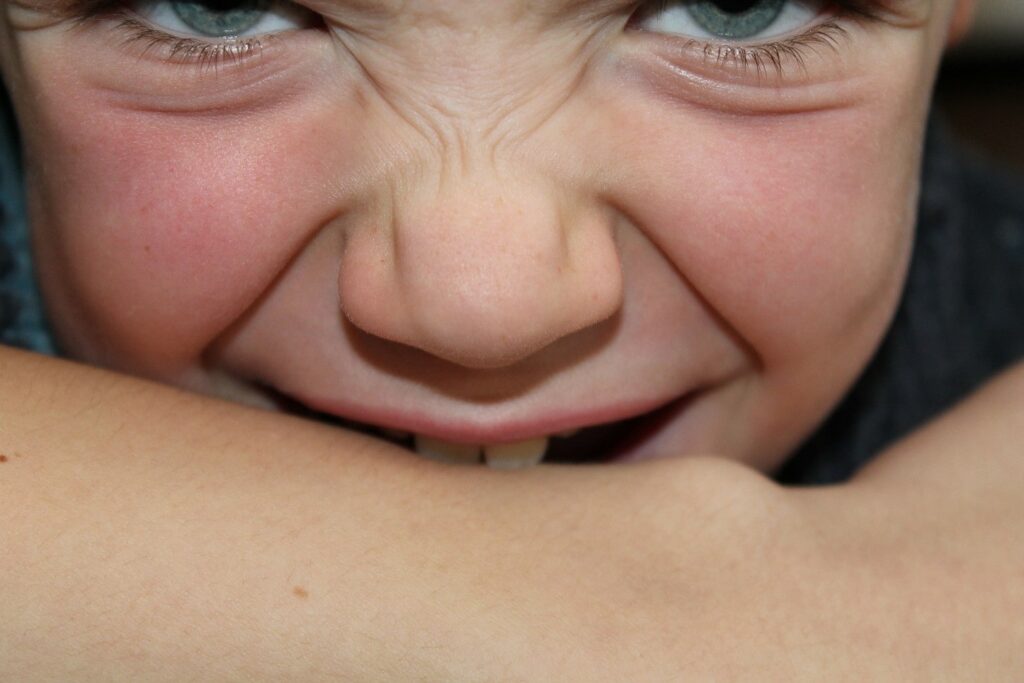 Teach them the proper behavior
In addition to appropriate speaking, you need to teach your child the right way to ask for what they are in demand. They learn from you, so as a teacher, teach them the proper way of asking. You can even play a role model with your partner.
Encouragement instead of threatening
Try to reward the child instead of punishing them. You can use kind words and even give a gift of what he likes when he has shared the request with you correctly.
Read a book to your child
There are many books on hitting and biting that you can read to toddlers. The child, because of their strong imagination, identifies with the characters in the story, so they can understand that biting can be wrong
If the child is restless, playing or engaging in activities that distract him or her can distract them from biting and aggressive behaviors. Part of the child's energy should be depleted so that he does not try to hit or bite you.
Toddlers should sleep well
Part of the aggressive behavior of children is related to the time when they could not rest quietly and comfortably. So watch their bedtime. Even if you find that your toddler needs naps, try putting them to bed for an hour.
The Little Dreamers Nursery Parents Workshops
We offer parents a Parent Specialist training workshop at The Little Dreamers Nursery.  Parents agree that this kids nursery is like a home away from home for their toddlers, and they feel just like at home here. We invite you to schedule a tour today!
Follow us on Dreamers Nursery Instagram