Positive Effects of Sensory Games in Toddlers: At-home fun activities.
Sensory games are not only ordinary fun at-home activities but also have many positive benefits for children. With these types of games, children learn to acquire active social participation to a great extent. In addition, with sensory games, you can help to extend children's communication skills. The potency of problem-solving is another advantage of messy and sensory games for toddlers.
Our British nursery in Dubai is an Award-winning nursery. Below are some easy sensory play ideas offered to you by our educational experts: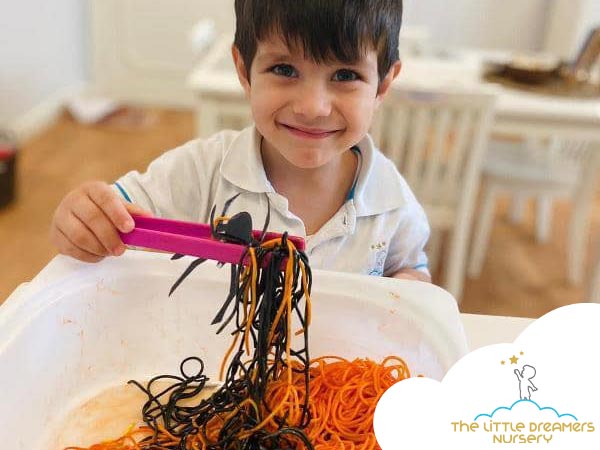 1. Rainbow spaghetti: One of the most popular fun at-home activities
Looking for a fun/easy activity? Cook some spaghetti! Involve your child in the cooking process and then add some food colouring to the spaghetti while boiling. In doing this, you have made a sensory and edible toy for your child to explore in a variety of ways.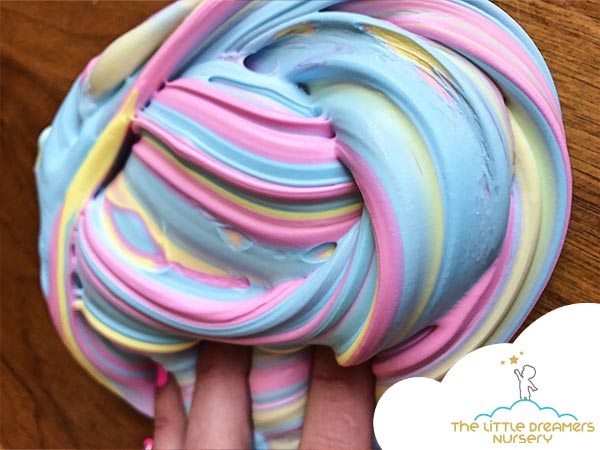 2. Edible slime
Colorful play slimes are the best among sensory play ideas that develop creative talent in toddlers. By preparing edible play slimes, you will not have to worry about your toddler swallowing them. These slimes are available in different colors in supermarkets or you could follow an online recipe and try making it together with your child.
3. Home Maracas
Home maracas are highly likely to pique your toddler's interest in music. Be sure to learn how to make these simple yet entertaining toys. Using this instrument can be an easy part of learning activities at home.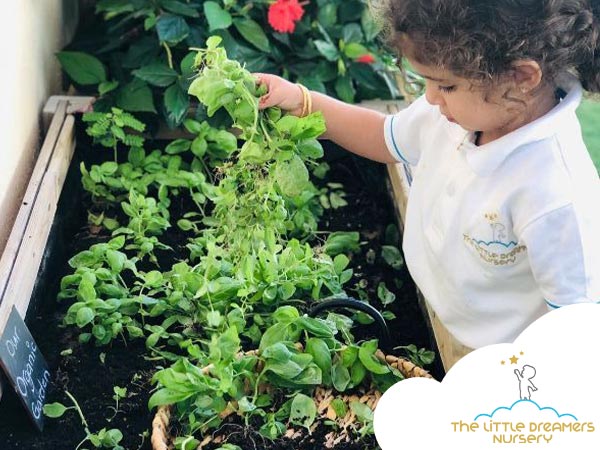 4. Planting in the garden:
One of the greatest activities to do at home is planting. If you have a garden area at home, you can purchase plant equipment suitable for your child's age and let them plant some seeds. Make sure to dress your child in clothes that you don't mind getting dirty, just in case. This is both a great sensory activity and a fantastic way to help your child begin to understand how plants, fruits and vegetables grow.
5. Finger painting: one of the messiest activities to play at home
Another great activity to do at home is finger-painting. Edible colors are the best choice for at-home exploring as you can relax and let your child explore the colours without concern. Your child will learn both color combinations and will enjoy the sensory feeling of the paint.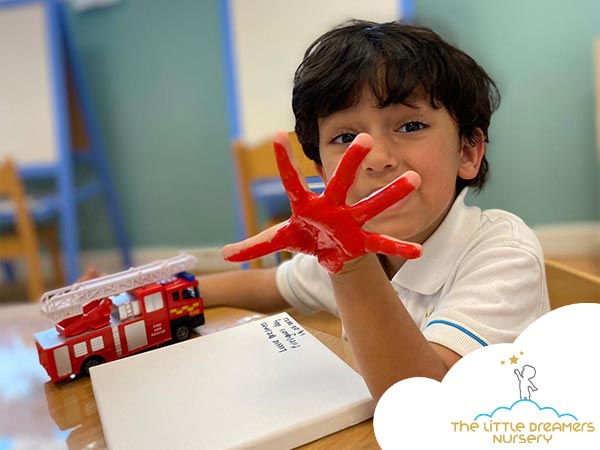 6. Milk painting

With some milk and food coloring, you can encourage your child to independently explore the different colours and patterns that will form in the milk.
7. Foamy Car Wash
Let your child wash their toy car in a foamy car wash. This could be done in a  washing up bowl, your sink or in the bath. Provide your children with washing up liquid or shaving foam that is sensitive-skin friendly to make the foam and bubbles.
8. Fake snow
One of the sensory and messy activities is making fake snow. Making the messy entertaining snow is neither expensive nor time-consuming, you can find online recipes to follow to do this or can buy spray-can snow online. Try to learn how to make some of it. Your child may just enjoy the sensory experience or they may want to make a snowman or an igloo with the fake snow.
9. Sand foam
Another of the most popular at-home fun activities is sand foam. With some sand and shaving cream, you will be able to make a messy and sensory game for your toddler. However, be careful that the toddler does not eat the shaving cream or put it in their mouth.
Don't miss: Why does my toddler chewing on fingers?
10. Toy cubes
Ask your child to place a few small toys in some clear water molds. Help them put them in the freezer. After freezing the molds, you can give these ice cubes to your child and encourage them to explore them. Show your child how if you hold the ice cubes a lot they will begin to melt and will set their toys free!
Why should we do messy games?
Many of these games may indeed be messy. But do not forget to give your child the freedom to show their creativity and innovation. Remember that the greatest inventors and innovators in our outside world have been those who have messed things up many times to be able to deliver their best work in the end. There is nothing better or easier than fun at-home activities can prepare your child for a future full of creativity, intelligence, and talent. The more sensory and messy these activities are, the more your child learns not to understand various different concepts. So let them engage in many sensory and creative activities for kids.
What Games do Children Play in Spring? | Spring Activities For Toddlers