Phonics Activities at Home: the Best Practices to Learn Reading
At home reading activities, aka phonics activities at home are a set of letters, and sounds activities at home for learning and comprehension of the alphabet. This would be the introductory phase that a child is taking to learning the alphabet and give a boost to their skills in writing and reading proficiency. There are thousands of phonics activities at home that could be applied to toddlers' cognitive skills. These phonics activities at home include recognizing various sounds in the environment, learning the phonemes in the alphabet, and understanding the spelling rules of the English language.
Our nursery is an Award-winning nursery in Jumeirah. What you will read is recommended by our experts in a nursery in Dubai. It is a professional establishment that is the best nursery in Dubai.
Don't miss: What do children learn in nursery?
Anchor Charts
Learning vowels in English is a hard job. Anchor Charts is known as an activity that can help a child to learn vowels in a short time with repetition and practice. This activity can also be used to teach double vowel letters such as "ea", "ou". It is an amusing activity for children who want to do letters and sounds activities at home.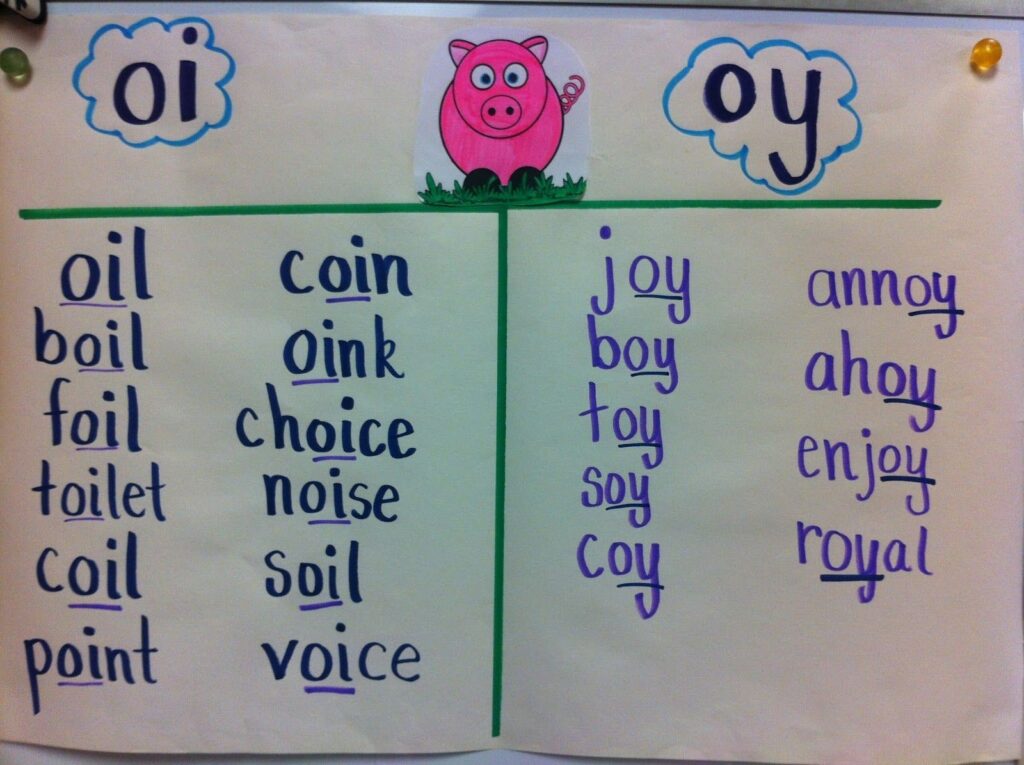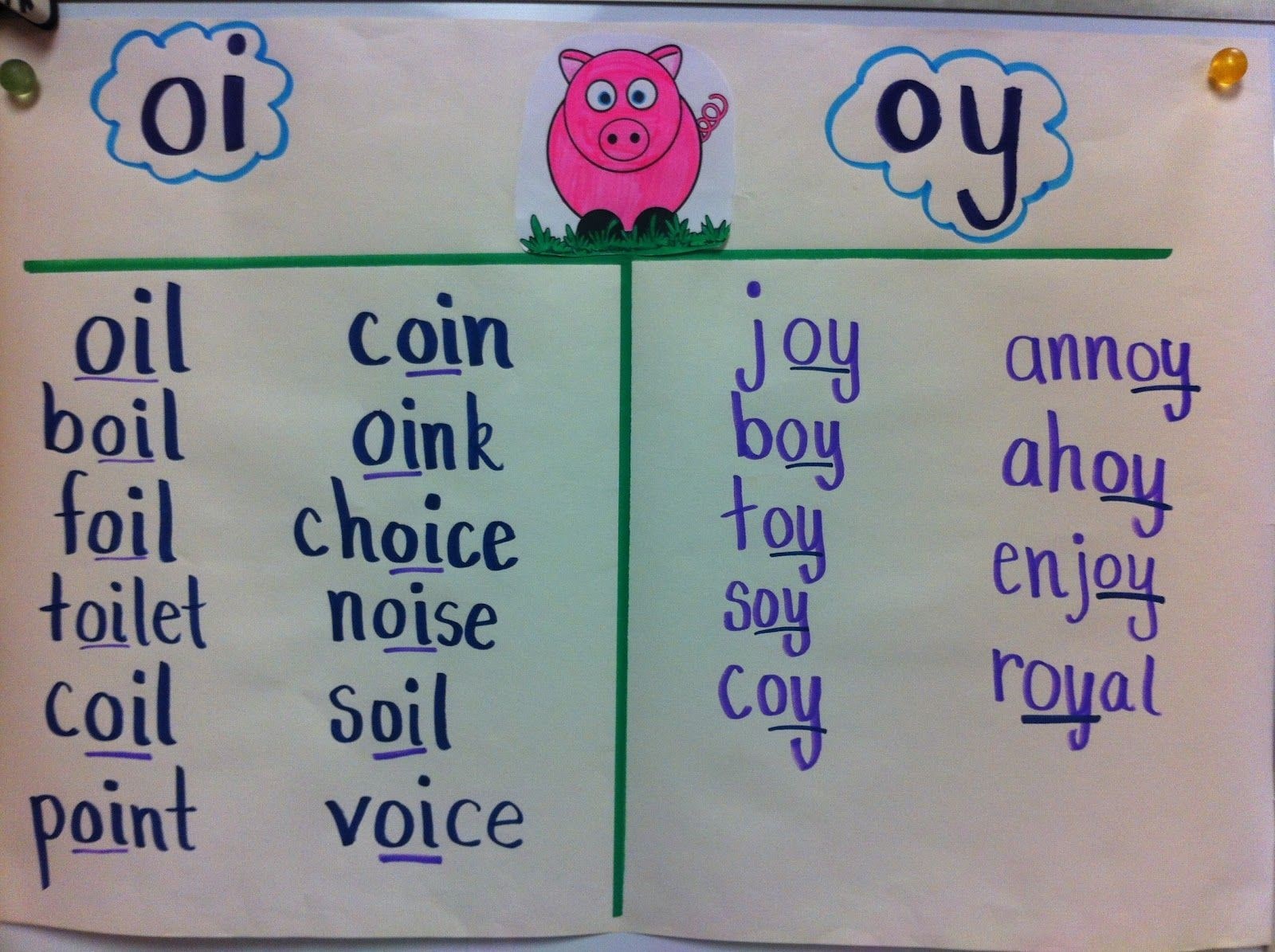 Coloring the Initials of a Word
It is one of the most practical activities for teaching the alphabet to toddlers. The child would be curious about the latter letters in a word when they face the initials of a word. This activity can be beneficial in developing children's art skills, both as fun phonics activities at home and a painting game.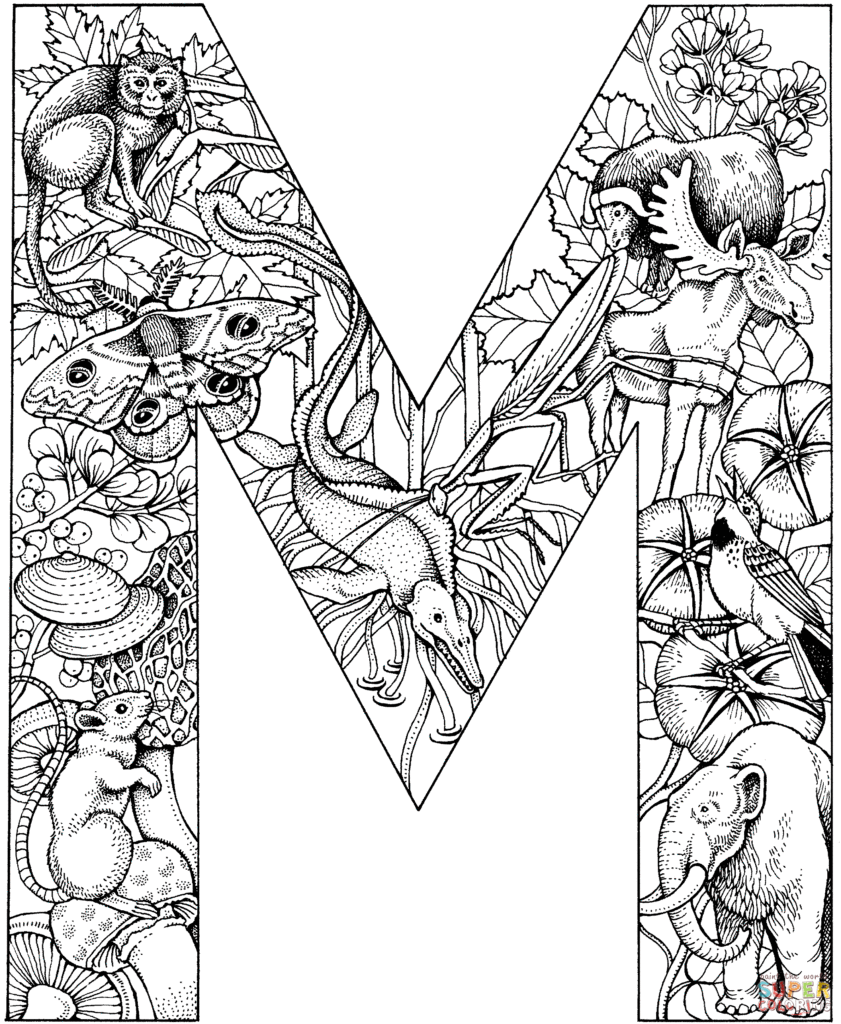 Word Charts
Using charts is also one of the most well-known phonics activities at home that you can find in language learning books. In this activity, the child intones the first letter or letters of a word to get acquainted with the sound of the letter and then guess the rest of the word. Such activities are prepared as phonics activities for home.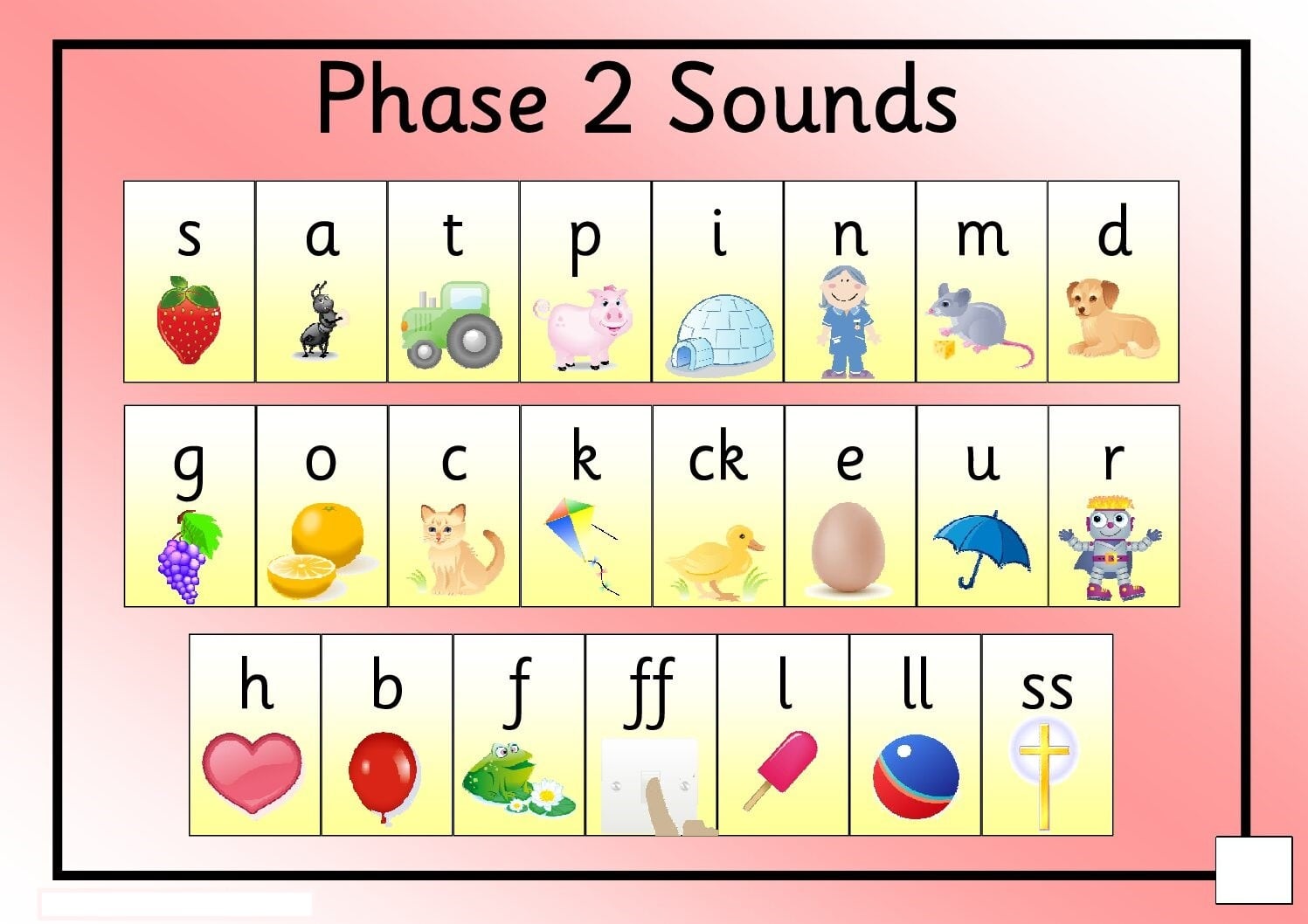 Walk on Words
Many children are accustomed to playing classic and old games and turn them into fun phonics activities at home. This activity is also reminiscent of one of the same games, e.g. Hopscotch game. All you have to do is write a word on the ground with chalk, your child will walk on the letters and read them one by one, and at the end, they will read the whole word aloud.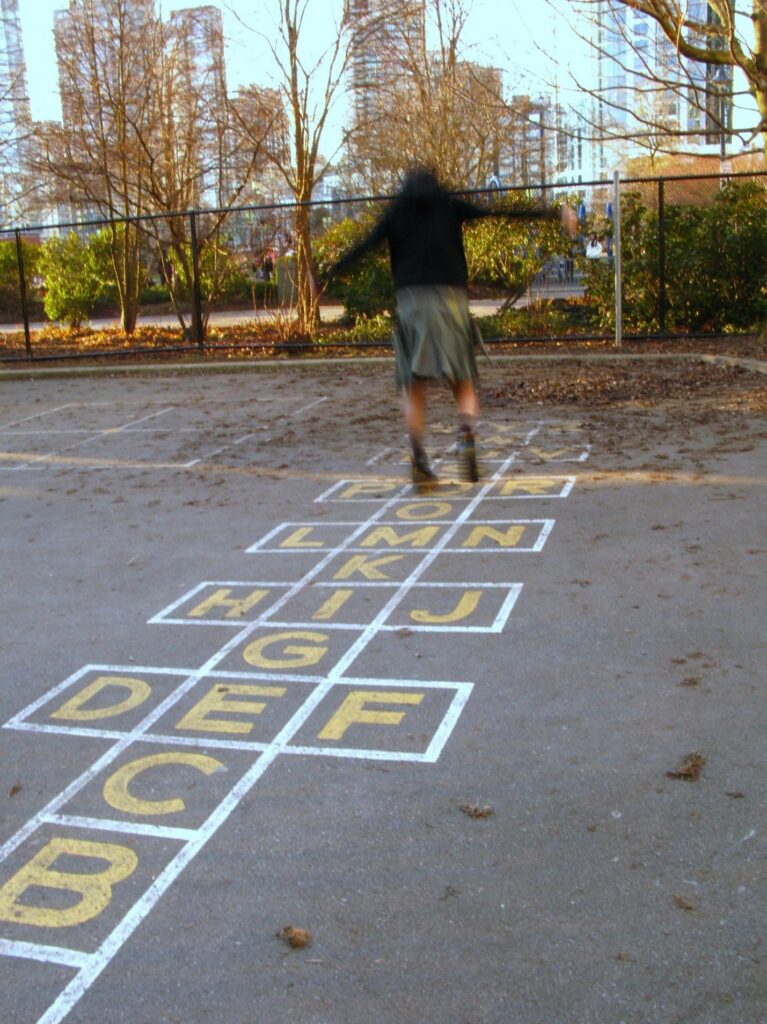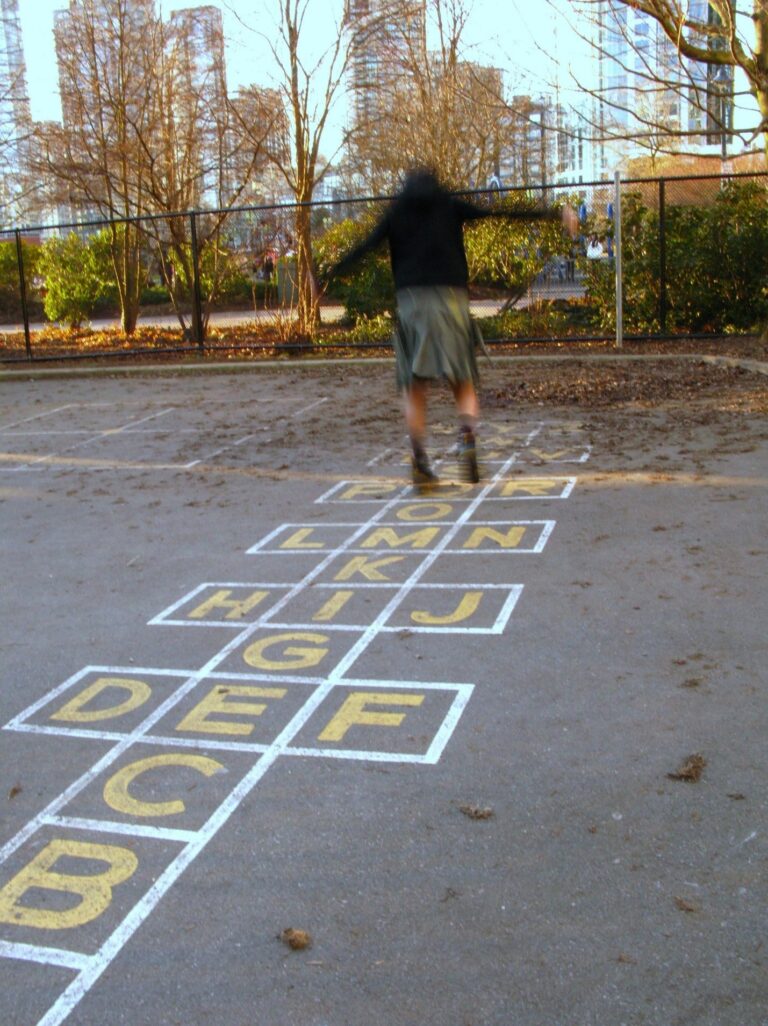 Mix and Match
Write English letters on a cup or piece of paper. Try to write more vowels because they are repeated in words more than consonants. Then place them in front of the child and ask them to put the letters together in a meaningful way to form a word. This even could be entertaining phonics activities for parents to do at home. Mix and Match and other games in this category are from popular phonics activities at home both for children and their parents.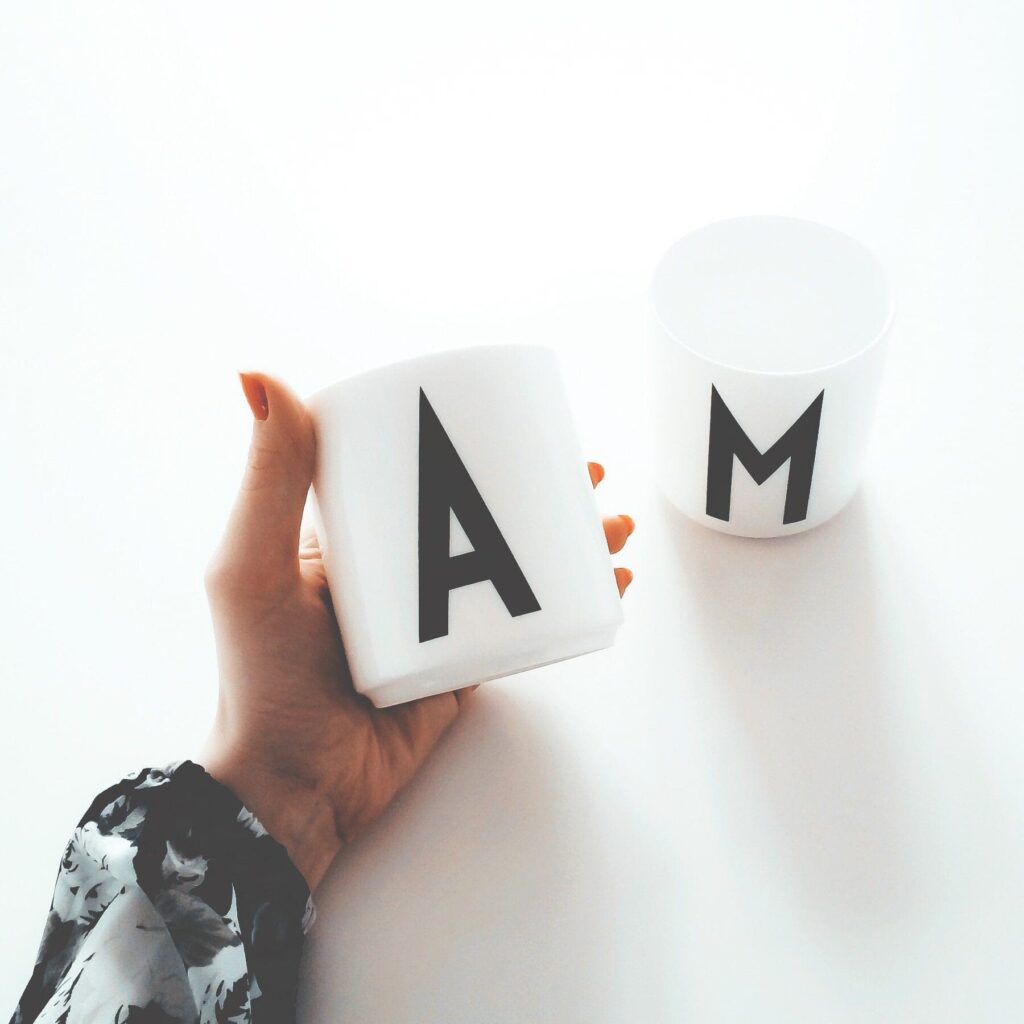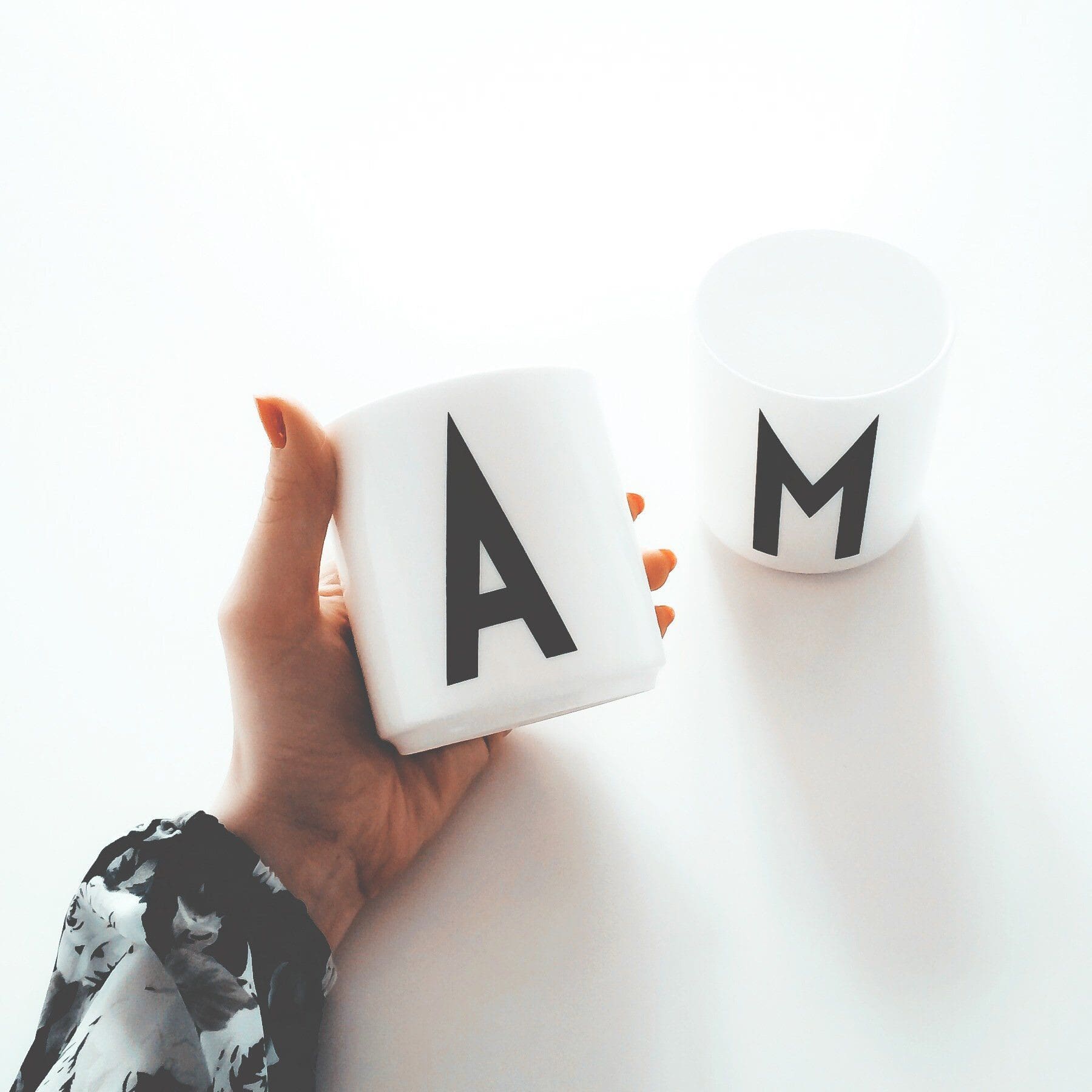 Phonics Cubes
Are you looking for phonics activities at home? Or how to teach phonics to toddlers at home? When it comes to the age maybe you ask: how to teach phonics to 3 year old at home? Young toddlers love toys, so make them one. It is better to involve the child in making these cubes. All you have to do is print a few pictures and paste them around the cube and just write the first letters of that word on top of the cube. All done!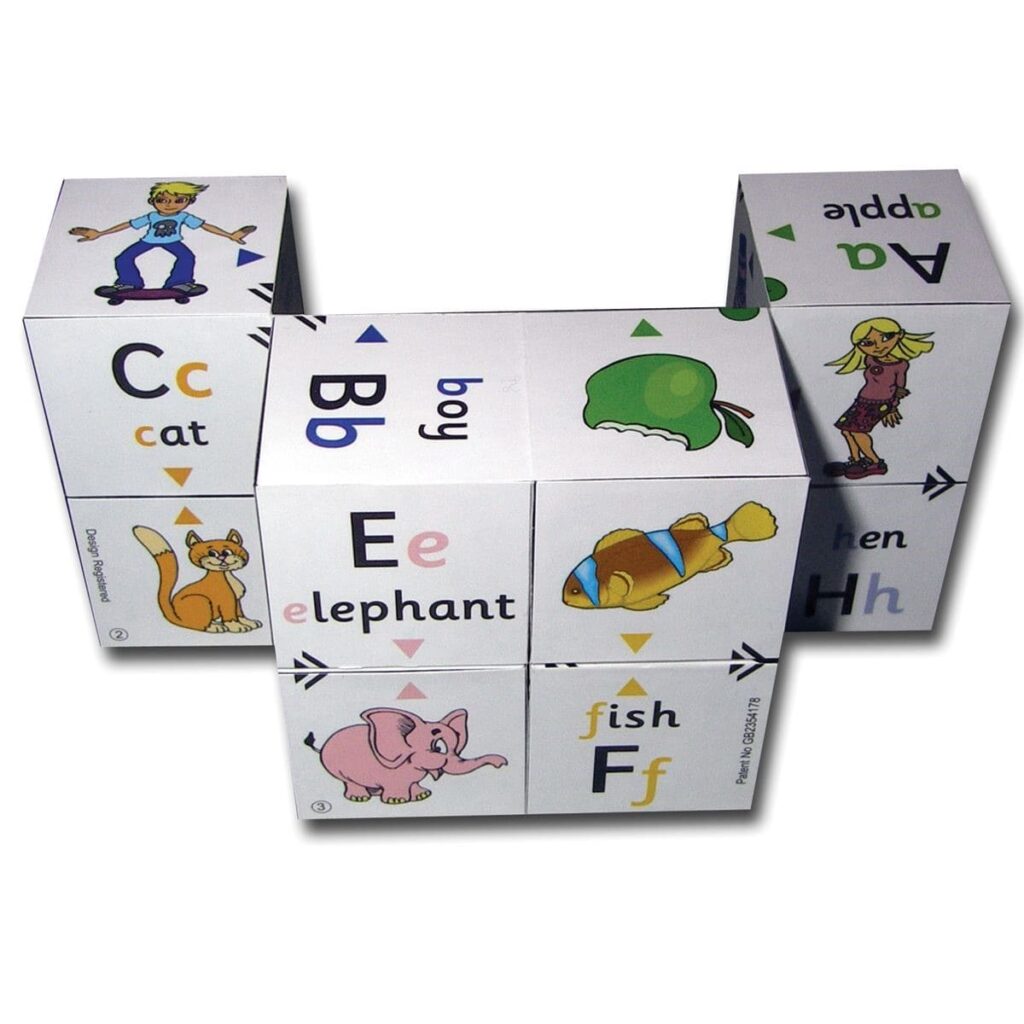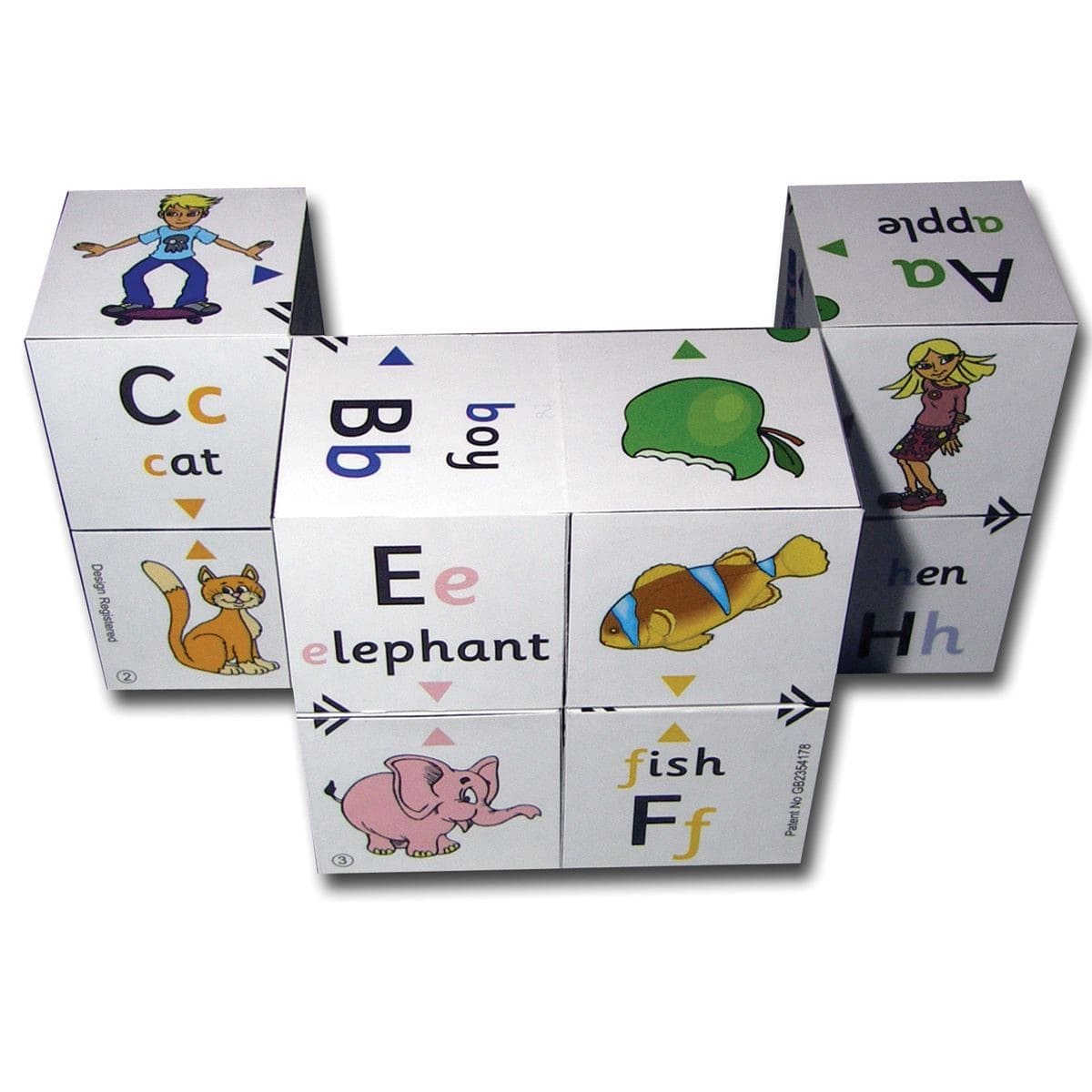 Locks and Keys
Other games like Locks and Keys are valuable phonics practice for kindergarten. You can split the words into two pieces and stick them on a plastic coach frame that is attached to the bottom of a pin. Attach the key to one pin and the lock to the other one. Children have to find two parts of the word and put the key in the lock for each word. This game also makes children spend a lot of time playing and of course learning new concepts.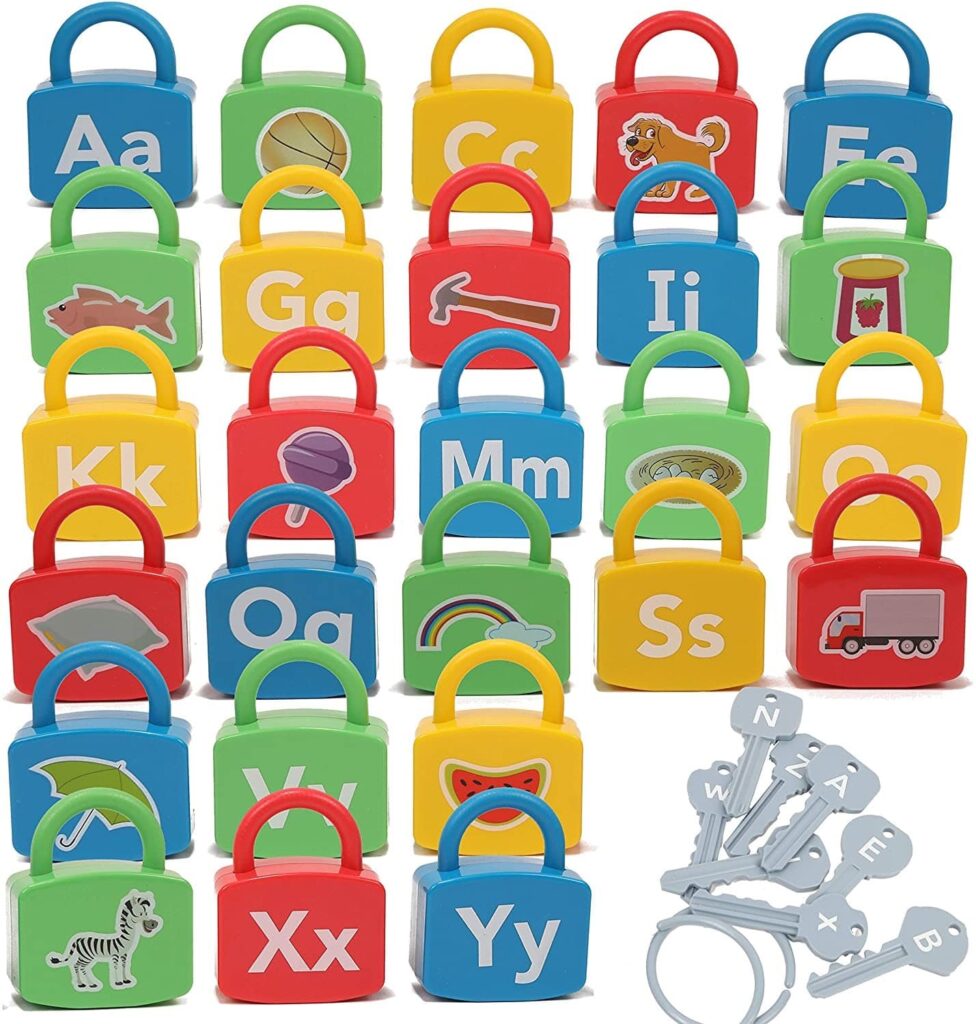 Morphing Game
There are few phonics activities at home that teach your toddler not to make mistakes reading to letters looking like each other. Write the letters that have similar shapes on a table next to each other and ask the child to draw circles on the same letters. They can even step beyond and mark the same letters with the same color marker and draw lines around the letters.
Here at The Little Dreamers Nursery a Nursery in Dubai we provide your children with plenty of opportunities for phonics activities Let's book a tour now!