Based on the findings of psychology and educational sciences, the curriculum in the first years has a fundamental and decisive role in the development and education of children. In this sensitive and important period, children learn deeper, faster and easier. Their abilities flourish in various aspects of development and the main foundations of their personality are formed.
The International Center for American Educational Goals identified these 5 indicators as the most essential educational needs of preschoolers to better educate them and prepare children for school:
1- Teaching physical skills to enter school by physical development activities (personal hygiene, self-protection, etc.)
2- Emotional-social readiness
3- Using appropriate educational aids for correct and practical education to children
4- Language teaching (mother tongue and second language) using the best educational method
5- Teaching communication skills to others and improving the level of cognitive abilities and general information of children, including artistic, cultural, scientific, social and …
Don't miss this article:  The Importance of Inclusion in Early Childhood Education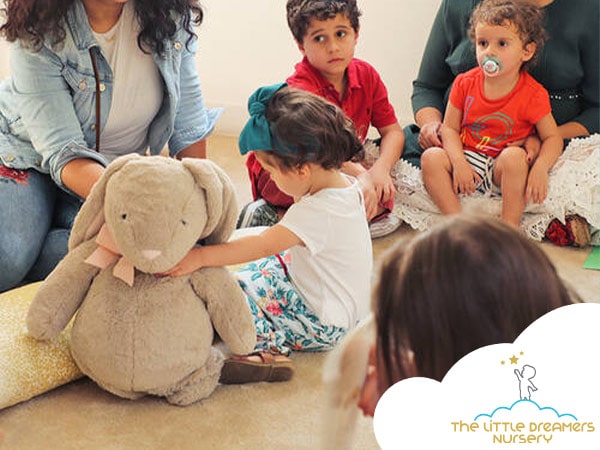 Why is the implementation of an anti-bias curriculum critically important in early childhood?
Since the home environment is not entirely suitable for experimentation and the "do not say" of the elders becomes more frequent at home, in a well-equipped British nursery in Dubai the child should not experience an anti-bias curriculum. Therefore, creating a rich and productive environment with the use of appropriate educational methods ensures the growth and development of children in these important years, and in this way, for the purposeful education of preschool children, the existence of knowledgeable and committed educators is essential.

Register now>>> our nursery winter camp in Dubai 2024
Effective curriculum in early childhood education
Another prominent characteristic of children is individualism, which finds a special effect in this period. Personality first manifests itself in disobedience and sometimes in the form of stubbornness, and finally, a kind of ostentation appears, which is accompanied by showing general body skills to attract the praise and admiration of others. An educator should use this desire and rely on the strong sense of imitation that emerges in the child to enrich each child's personality.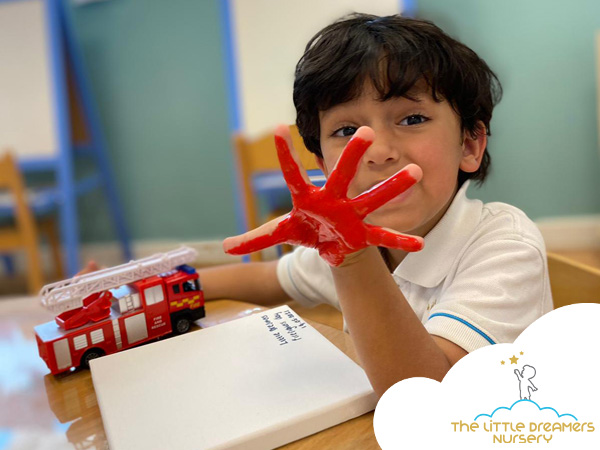 Effective curriculum in early childhood education has three basic aspects:
* Training the senses
* Training the imagination
* Character training
• Training the senses
The healthier the senses in terms of physiological activities and the more experienced they are in terms of relevant experiences, the more accurate the information obtained through them.
• Training the imagination
Another characteristic of the child in this period is that children are able to reject reality with their imaginary creations. Training the imagination, which is accompanied by sensory-motor training and is also effective in balancing it, is another aspect of the intellectual training of this period. Therefore, educators should encourage the child who looks at things casually and is distracted, and the overly imaginative child; In other words, introduce them to real stories and keep in mind that immersion in wonders is also a measure.
• Character training
One of the most important aspects of personality in this period is individualism, and the individuality that manifests at this age is a living force that can be a solid foundation for educational practice. The mere surrender of a child to individualism is as harmful to the developing personality as a definite opposition to it.
To fully enjoy early education, a child needs an intellectual discipline that the family would not normally be able to provide. In preschool, however, educators can gradually establish appropriate discipline and boundaries in children through supporting children to understand the daily routine and through various activities such as games and handicrafts.

Looking for the best Dubai nurseries? The best thing you can do is visit them. Visit our nursery in Dubai by booking a tour. Here is an article that may be helpful: Choosing a nursery in Dubai.