In this article, we will explore the numerous benefits of having a pet for children. Pets offer more than just companionship; they play a vital role in a child's emotional development, responsibility, and social skills. We will also provide tips for parents on choosing the right pet for their family and how to involve their children in the care of the pet. Let's dive in and discover how having a pet can positively impact children's lives.
Companionship and Emotional Development
Children often form strong bonds with their pets, which provides them with a constant source of companionship. Having a pet by their side can alleviate feelings of loneliness and boost their overall emotional well-being. Pets offer a listening ear, a furry shoulder to lean on, and unconditional love that helps children feel secure and comforted. This bond helps children develop empathy and emotional intelligence as they learn to understand and respond to their pet's needs and emotions.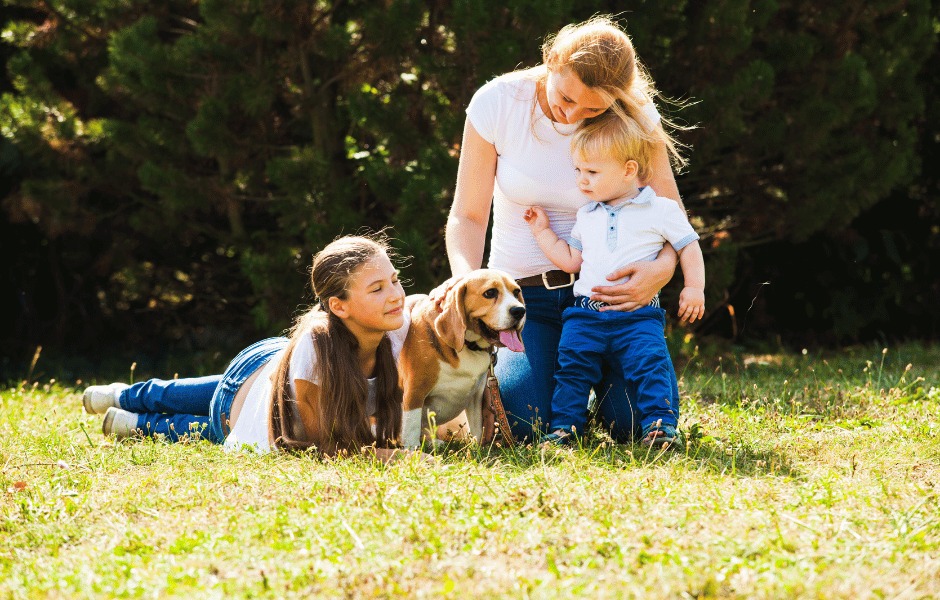 Responsibility and Life Lessons
Owning a pet instills a sense of responsibility in children. They learn to care for another living being and understand the importance of meeting their pet's needs. Feeding, grooming, and exercising a pet teach children valuable life skills such as time management, organization, and commitment. Taking on these responsibilities helps children develop a sense of purpose and accomplishment, boosting their self-esteem and confidence.
Social Skills and Relationships
Pets can be wonderful facilitators of social interaction for children. Walking a dog in the park or taking a pet to a pet-friendly event opens up opportunities for children to meet and interact with other pet owners and enthusiasts. These shared experiences provide common ground and make it easier for children to initiate conversations and build friendships. Pets can also help children overcome shyness or social anxiety, as the presence of a beloved pet provides a source of comfort and security in social situations.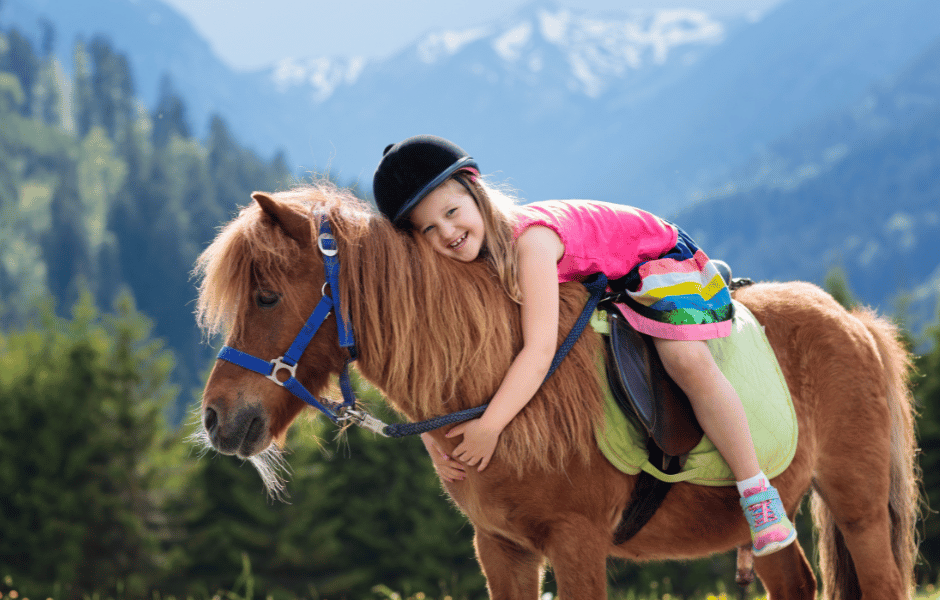 Physical Activity and Health Benefits
Having a pet encourages physical activity in children. Dogs, for instance, require regular walks, which provide an excellent opportunity for children to engage in outdoor exercise. Playing with pets, whether it's chasing a ball or engaging in interactive games, helps children stay active and promotes a healthy lifestyle. Regular physical activity not only benefits children's physical health but also contributes to their mental well-being, reducing stress and promoting better sleep patterns.
Building Bonds with a Family Pet
Building a strong bond with a family pet is a special experience for children. It creates lasting memories and fosters a deep connection that extends beyond the pet's presence. To strengthen the bond, encourage your child to spend quality time with the pet through activities such as grooming, training, or simply cuddling. These shared moments of love and affection form the foundation of a lifelong friendship and teach children the value of nurturing relationships.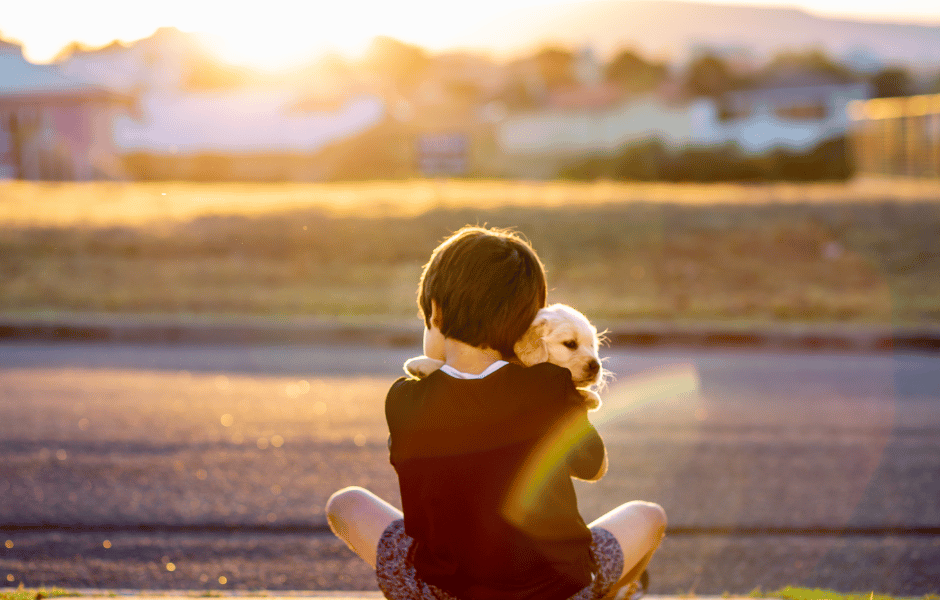 Stress Relief and Emotional Support
Pets have a unique ability to provide emotional support and serve as stress relievers for children. The simple act of petting an animal releases endorphins, the feel-good hormones that promote relaxation and reduce anxiety. Pets can be a source of comfort during challenging times, helping children cope with emotional stress and providing a sense of security. The presence of a beloved pet creates a calming and soothing environment that helps children unwind and find solace.
Choosing the Right Pet
When considering getting a pet for your family, it's essential to choose the right one that suits your lifestyle and the needs of your children. Different pets have different temperaments, activity levels, and care requirements. Here are some factors to consider when selecting a pet:
Size and Space: Assess the size of your living space and determine if it can accommodate a pet comfortably. Larger pets like dogs may require more space to roam and exercise, while smaller pets like cats or small rodents may be better suited for smaller homes or apartments.
Allergies: Consider any allergies that family members may have. Some pets, such as cats and dogs, can trigger allergies in certain individuals. If allergies are a concern, consider hypoallergenic breeds or alternative pets like fish or reptiles.
Activity Level: Think about the energy level of your family and how much time you can dedicate to exercising and playing with a pet. Active families may thrive with energetic dogs that require daily exercise, while less active families may prefer low-maintenance pets like cats or rabbits.
Lifespan: Consider the lifespan of the pet you are considering. Some pets, like turtles or birds, can live for several decades, while others, like hamsters or fish, have shorter lifespans. It's important to choose a pet that aligns with your long-term commitment.
Care Requirements: Research the care needs of different pets and assess if you can provide the necessary care and attention. Some pets require regular grooming, veterinary visits, or specialized diets. Understanding these requirements will help ensure a happy and healthy life for your pet.
Involving Children in Pet Care
To maximize the benefits of pet ownership, it's crucial to involve children in the care of the pet. This not only teaches them responsibility but also strengthens their bond with the pet. Here are some ways to get children involved:
Feeding and Watering: Assign age-appropriate tasks for children to help with feeding the pet. Teach them about proper portion sizes and the importance of maintaining a consistent feeding schedule.
Grooming and Hygiene: Depending on the type of pet, children can assist with brushing, bathing, and grooming. Teach them how to handle grooming tools safely and gently, ensuring the pet's comfort.
Exercise and Play: Encourage children to engage in interactive play sessions with the pet. This can include playing fetch with a dog, using toys to stimulate a cat's natural hunting instincts, or setting up an obstacle course for small pets like hamsters.
Training and Obedience: If you have a dog, involve children in basic training exercises. Teach them how to give commands and reinforce positive behaviors, promoting a sense of accomplishment for both the child and the pet.
Healthcare and Safety: Teach children about the importance of regular vet visits, vaccinations, and preventive care. Instill in them the responsibility of keeping the pet's environment safe and hazard-free.
Nurturing Empathy and Compassion
Having a pet provides an excellent opportunity to nurture empathy and compassion in children. By caring for another living being, children learn to understand and respond to the needs of others. Encourage children to observe and interpret their pet's behaviors, helping them develop empathy and recognize when the pet is happy, scared, or in need of attention.

In conclusion
The benefits of having a pet for children are numerous. Pets offer companionship, teach responsibility, and enhance social skills. They contribute to children's emotional development, provide stress relief, and foster a sense of love and security. When choosing a pet, consider factors such as size, activity level, and care requirements.
By involving children in the care of the pet, parents can foster a sense of responsibility and strengthen the bond between their children and the pet. Feeding, grooming, exercising, and training the pet together creates shared experiences and valuable life lessons.
At The Little Dreamers Nursery, we recognize the importance of pets in children's lives. We encourage our students to develop a love and respect for animals through various activities and interactions. Our staff is trained to incorporate lessons about pet care, empathy, and responsibility into the curriculum. We believe that by nurturing these qualities in children, we are helping them become compassionate individuals who understand the value of kindness towards all living beings.
If you're considering adding a pet to your family, take the time to research and make an informed decision. Consider the needs of your children and the pet's compatibility with your lifestyle. Remember that pet ownership is a long-term commitment that requires love, care, and attention.