The Spring Camp 2022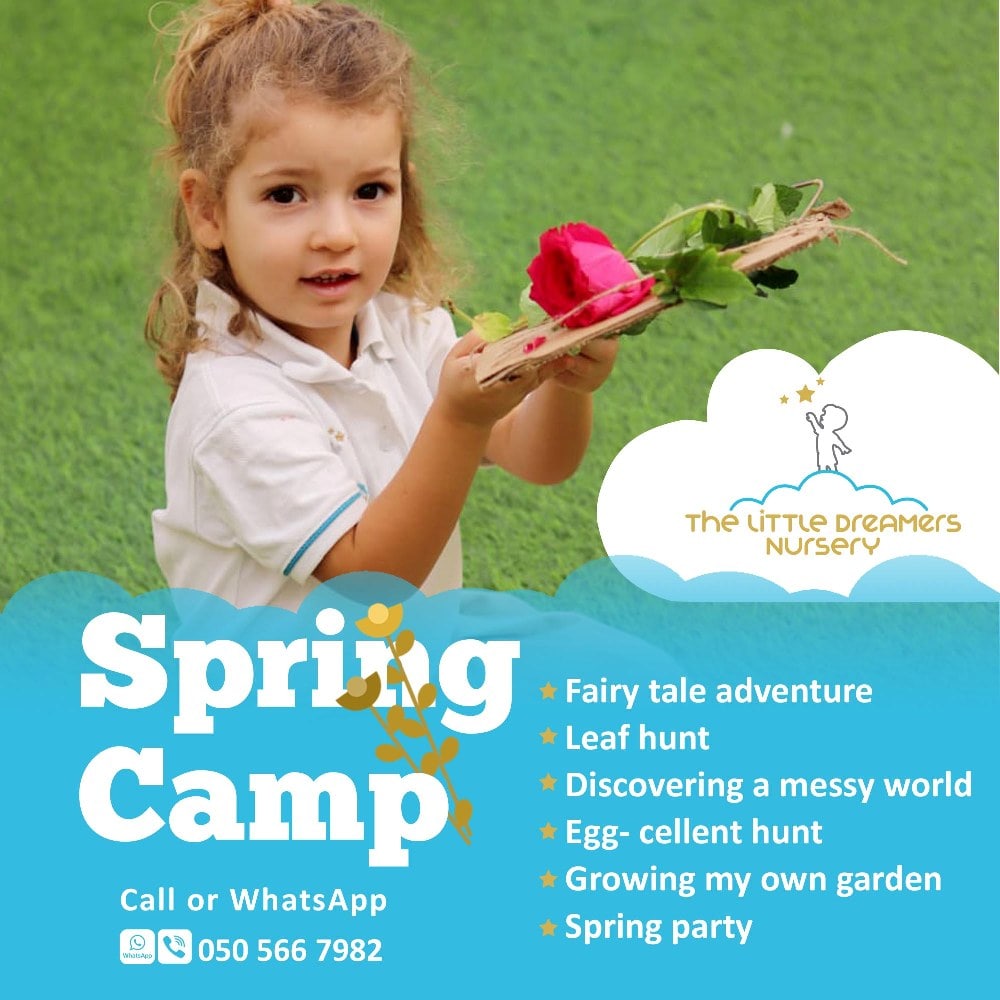 "Hop" into The Little Dreamers' outstanding Spring Camp!
We welcome all our "Little Bunnies" to come and have a "Egg-cellent" time exploring our topics "Spring into the Season" and "Hop little bunnies." Can anyone guess who our surprise guest will be!? We heard he has some "Egg-citing" activities and games for us all to enjoy!
Week 1: Spring into the Season
Monday 28th March: Fairy Tale Adventure
Tuesday 29th March: We're going on a "leaf" hunt
Wednesday 30th March: My Little Fairy Garden
Thursday 31st March: How does your garden grow?
Friday 1st April: A "splashing" good time
Week 2: Hop Little Bunnies
Monday 4th April: "Guess how much I love you" story
Tuesday 5th April: It's a messy world
Wednesday 6th April: "That's not my bunny.."
Thursday 7th April: Egg-cellent Hunt
Friday 8th April: "Im so egg-cited" spring party