What to make for dinner for my toddler tonight? Here are some of the best toddler meal ideas from around the world to get your creative juices flowing. We've selected visually appealing and delectable recipes for your little one's palate. As a bonus, they're easy to put together and include a wide range of nutrients essential for your child's healthy development. Here are some toddler meal ideas easy.
Easy and fast to prepare toddler meal ideas
Pasta with a tomato sauce
This is a tried-and-true favorite among parents of young children, and even picky eaters will enjoy it. Serve with cucumber, carrot sticks and grated cheese for a well-rounded dinner. Make a homemade pasta sauce if you have the time and resources. Make sure the sauces you buy have no added salt if you prefer to make your own.
Roast chicken
Roast chicken is often a hit among toddler meal ideas, even with picky eaters as young as two years old.  Use different spices, herbs, and seasonings in the chicken you prepare for your toddler's meals to spice things up. Alternatively, you might include a tablespoon of canned sweet corn to boost the dish's color and fiber contents.
Meatballs
Every meal can be saved with a few meatballs from the freezer. If you serve this with roasted root vegetables and halved cherry tomatoes, you're sure to impress even the most discerning diner. Meatballs may be made at home in minutes and can be frozen for later use. Try new combinations if you like pork with apple or chicken and lemon.
Don't miss this article: What can I do to prevent my toddler from overeating?
The leftovers from last night
One of the best toddler meal ideas that most people ignore is re-purposing food that would otherwise go to waste; you may save money and help the environment at the same time by doing this. Meat, vegetables, and potatoes that have been reheated are exactly as flavorful as they were the night before, and they take no time at all to prepare.
Hummus or avocado on bread
It's no secret that hummus and avocado are rich in nutrients. It's one of the many toddler meal ideas with fantastic flavor combinations that the whole family can enjoy, but your child may prefer avocado on the side rather than on the toast.
Tuna mayonnaise
Tuna mayo can be used in various dishes, including sandwiches, salads, and even atop a baked potato. As a bonus, it's a terrific method to ensure that your family receives enough fish. A tuna and sweet corn jacket potato or tuna sandwich usually goes down a treat.
Rice and black beans
Rice and black beans, a typical Caribbean dish, are a great way to spice up your child's meal. To round up the dish, add a dab of tomato salsa and a serving of avocado and cheese.
Frittata| toddler meal ideas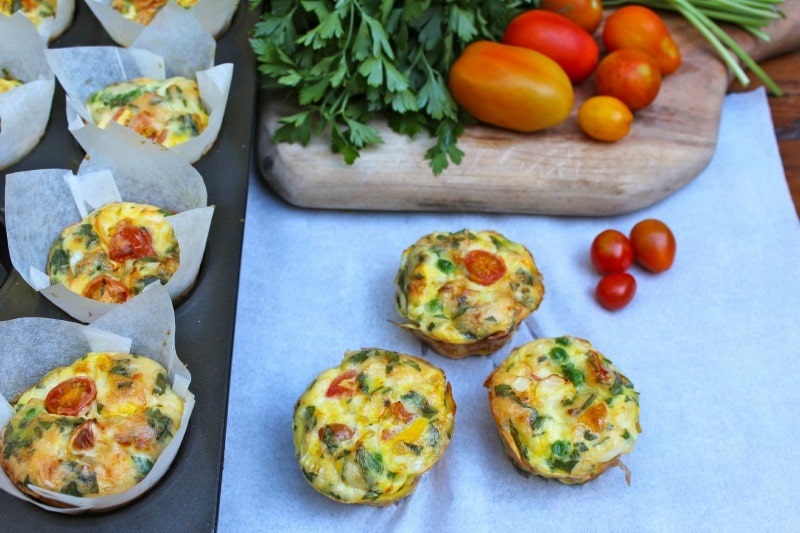 As one of the tastiest toddler meal ideas, remaining meat and vegetables can be used to make a delicious Spanish frittata.  On the stovetop, frittatas are quick and simple to prepare. Throw some chopped vegetables like cherry tomatoes and broccoli into a microwave-safe dish, and cook for a few minutes until they're done.
Quesadilla
Rather than a sandwich, a Mexican quesadilla is an excellent choice among toddler meal ideas. To make these finger-friendly pinwheels, fill a tortilla with cheese and cooked beans, twist it up, and cut it into slices. Serve a sour cream dip, crispy red pepper sticks on the side.
A single-dish meal
Shepherd's pie, casseroles, stews, and lasagne may all be made in large portions and serve many people. You'll be able to freeze the leftovers in individual servings and use them whenever you need a quick dinner. Try serving one-pot dishes with extra vegetables on the side and a few pieces of dried fruit to finish for a simple but full dinner.
Veggie-based soup
If you want to get your child to get used to eating various vegetables, then vegetable soup is one of the most terrific toddler meal ideas. Serve with crackers and no-added-sugar apple puree to finish to give your child a boost of energy.
Conclusion
Keep in mind that you must always feed your toddler healthy and easy-to-eat foods. Try establishing a healthy pattern for them by using these toddler meal ideas and making these simple and healthful meals. Also, as one of the best British nurseries in Dubai, we have prepared some cooking activities for children between 5 to 10. Check out the Little Chefs in Dubai section to find out more. Check out the nursery nutrition guide article and take a look at a sample meal plan for feeding your preschooler (ages 3 to 5).