First, let's answer this question that many ask us. Can you delay kindergarten? Of course! Many wonder, is delaying kindergarten a good idea? Delaying kindergarten is not very usual.
Some parents may consider this option if their child is behind in developmental milestones or their birthday is close to the school district's kindergarten cutoff date. Should I delay kindergarten? It is typically up to the parents to decide when their child will start school.
The benefits and drawbacks of holding your child back a year should be weighed against your child's needs if you decide if delaying entry into kindergarten is suitable for them.
Holding Back, how common is it?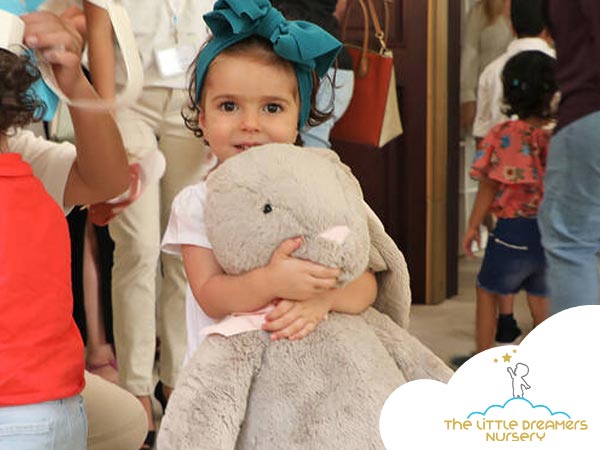 Generally speaking, intentionally holding a child back is not a common practice. Eighty-one percent of kindergarteners started on time in 2021, while 12 percent were late. Also, 6% of children had to start school again because they had to repeat kindergarten, while 1% started early.
Is it ok to skip kindergarten? Well, as you see, only One percent did that, and it's only advisable if your child is academically ahead of other children at this age. Another matter is delaying kindergarten for autistic child. Opinions on this vary, it's recommended to ask a professional about this and don't act based on what you think is right.
It's possible that holding back is either more or less common where you are. There may be regional or socioeconomic differences in the prevalence of holding a child back.
Transitional kindergarten is another choice for children and if you want to know is transitional kindergarten mandatory? I must say no, but it's highly recommended for children with problems entering the school.  Now, it's time to see the pros and cons of delaying kindergarten.
Related articles:
How to help your child prepare for school?
Pros| Is delaying kindergarten a good idea?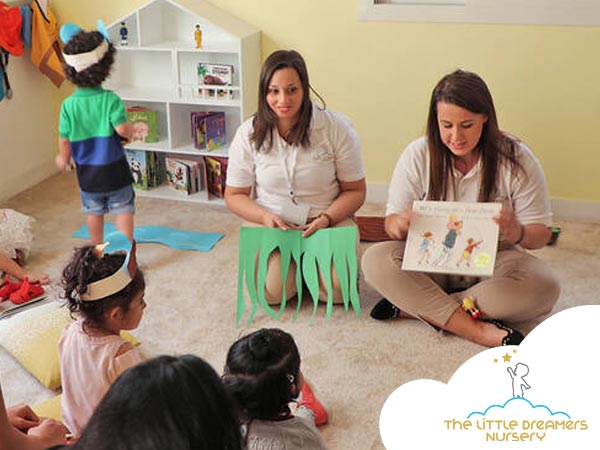 Now, let's talk more about is delaying kindergarten a good idea or not. While researchers have examined the potential advantages of allowing a child to redshirt, they have yet to conduct a controlled experiment to decide whether holding back is beneficial.
That means the data from scientific studies is incomplete and may not accurately represent the situation.
Research in Denmark looked at children who normally start school the year they turn 6. In the United States, most children start school the year they turn 5; thus, this is a bit older than average.
The authors found that the children's inattention and hyperactivity at age seven were mitigated by the later kindergarten start time. When they were polled once more at 11 o'clock, the trend remained unchanged. The study's authors found that the child's psychological well-being benefited from the delay.
These assertions require additional research with a more representative sample size.
Despite the lack of evidence, it has been suggested that the delayed start kindergarten has the following advantages:
Your child may do better in school if they are allowed to mature a year more before starting.
Your child can put off starting elementary school and have an extra year of "play" time. Numerous studies have examined the link between children's play and physical, social, and cognitive development, proving play's significance.
Holding your child back a year will assist them in avoiding being the youngest in their class if their birthday is close to the school's cutoff date.
Cons | Is delaying kindergarten a good idea?
Is delaying kindergarten a good idea? It depends on different factors, but holding back has some possible consequences.
The early school success your child experiences may not linger.
Your child could get upset by peers that are much younger than them.
Educators use these arguments to discourage parents from delaying their child's entry into kindergarten. It is only in extreme cases that holding back is suggested.
Suppose your child doesn't have access to a high-quality pre-K program or other enrichment activities during their skip year. In that case, holding back may not be beneficial for them.
The Bottom Line
Is delaying kindergarten a good idea? Depends. Before selecting whether or not to hold back your child, it's important to think about the benefits, drawbacks, and your child's specific needs. Before making a decision, you may want to get the input of your child's pediatrician, teachers, and the parents of other older children. Verify any local school prerequisites as well. Another question that some parents repeatedly asked us was can my 5 year old skip kindergarten? No, not without a full educational assessment. If you have any questions about delaying kindergarten, write a comment below.
To visit our nursery in Dubai, Book a Tour now!