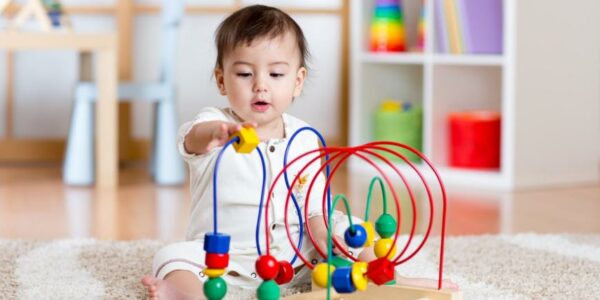 It is possible to practice yoga and mindfulness from any age, and with it comes a magnitude of developmental benefits.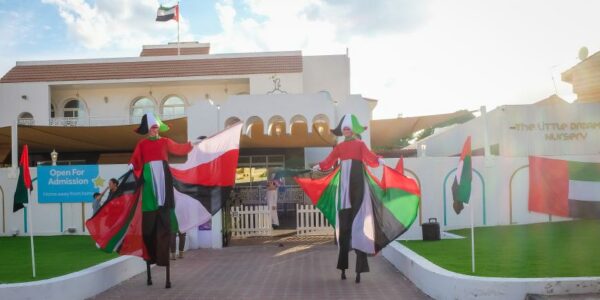 We celebrated UAE Flag Day a couple of weeks ago, and UAE National Day is just around the corner.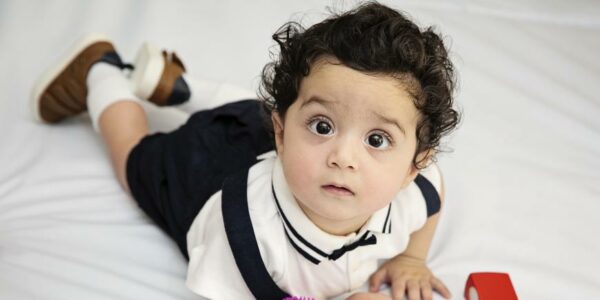 Is listening something that your child struggles with? Do you find yourself in situations with your child were you feel that they are completely ignoring you?