A dream that started 5 decades ago and still goes on with a brighter future, a dream of a nation , a dream of our wise leaders, is the story of UAE's success.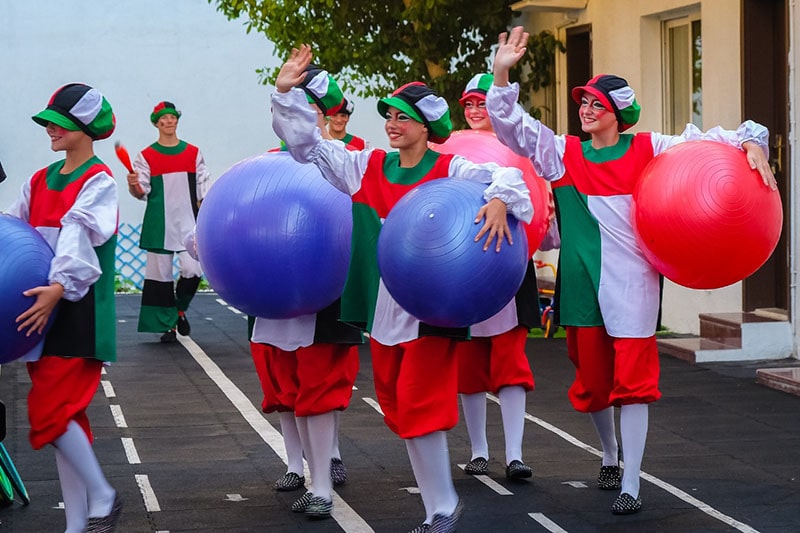 We are pride ourselves by calling UAE "home". We are celebrating this legacy in the historical time of Dubai hosting EXPO 2020 with you.

Share with us your best memory of living or traveling to the UAE and get a chance to win 500 AED from the award winning nursery, The Little Dreamers nursery. The winner will be announced on 2nd of December at 12pm.
(To share your memory with us, please scroll down this page. Do not forget to leave your email address or phone number. Your personal information is highly confidential and secured.)