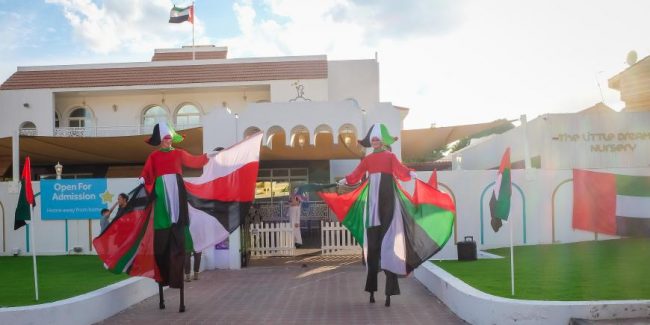 We celebrated UAE Flag Day a couple of weeks ago, and UAE National Day is just around the corner.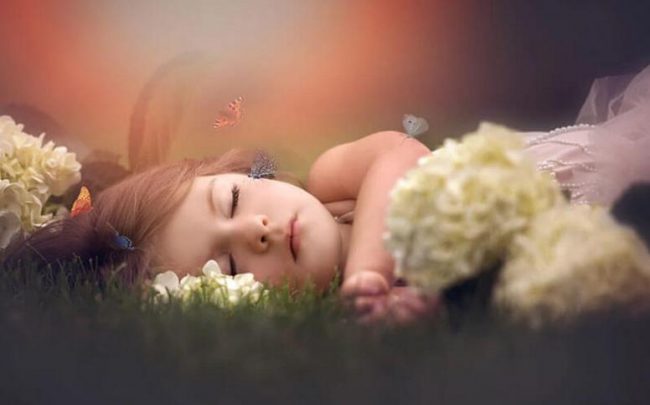 For children, the content and purpose of dreams are not fully understood. However, theories suggest that dreams help in memory formation and problem-solving.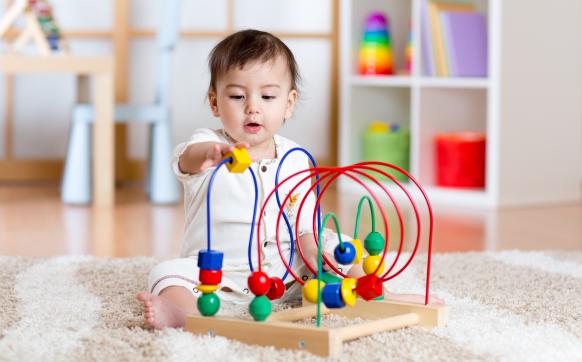 The Little Dreamers Nursery prides itself on the unique nurturing home away from home key principle.